Doosan Puma GT2600M – Experience Increased Production with New Machinery
Recently, Supply Services Limited installed a new Doosan Puma GT2600M mill turn lathe for increased production capacity and in-turn allows for the rapid production of customers finished parts from our extensive range of high performance engineering plastics.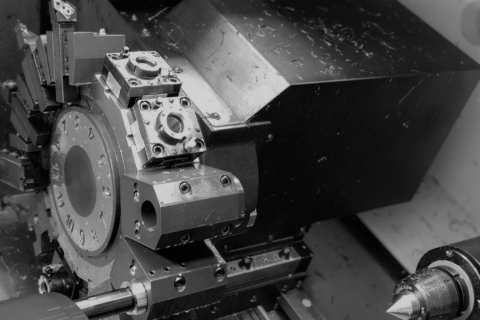 The Puma GT allows Supply Services Limited to CNC machine parts in a single operation without the need for stopping production to complete the part in another CNC machine.
This has created production efficiencies and significantly reduced customers lead-time for their finished parts.
Check out the recent news release.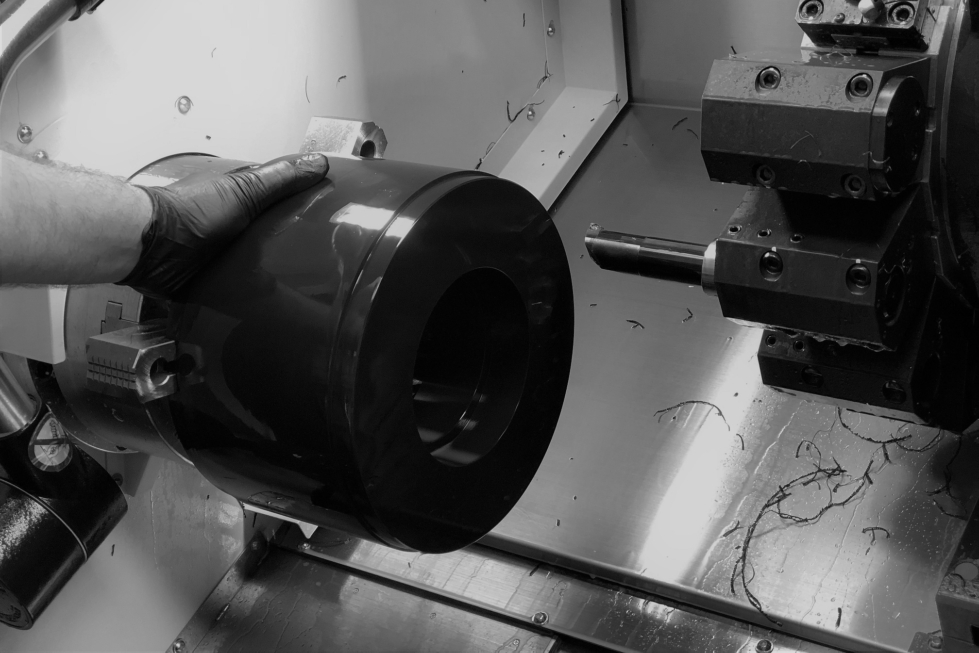 Our three machining shops located across New Zealand is where the magic happens. As well as conventional turning and milling capabilities, we have skilled CNC operators who can turn your material or idea into components.
Contact Supply Services today to discuss any engineering plastic or CNC machining requirements your business may have.
Take a look at our wide range of high performance, engineering and standard plastics range here.
Or directly go to recent blog posts on UHMWPE, Nylon or Acetal.
Whatever you're engineering, we can help.