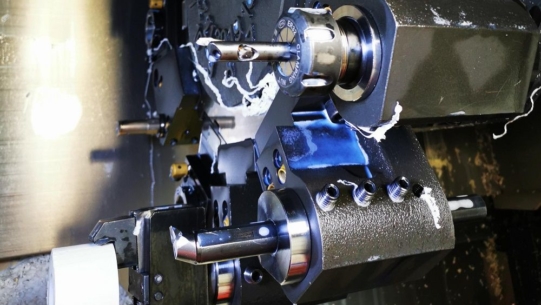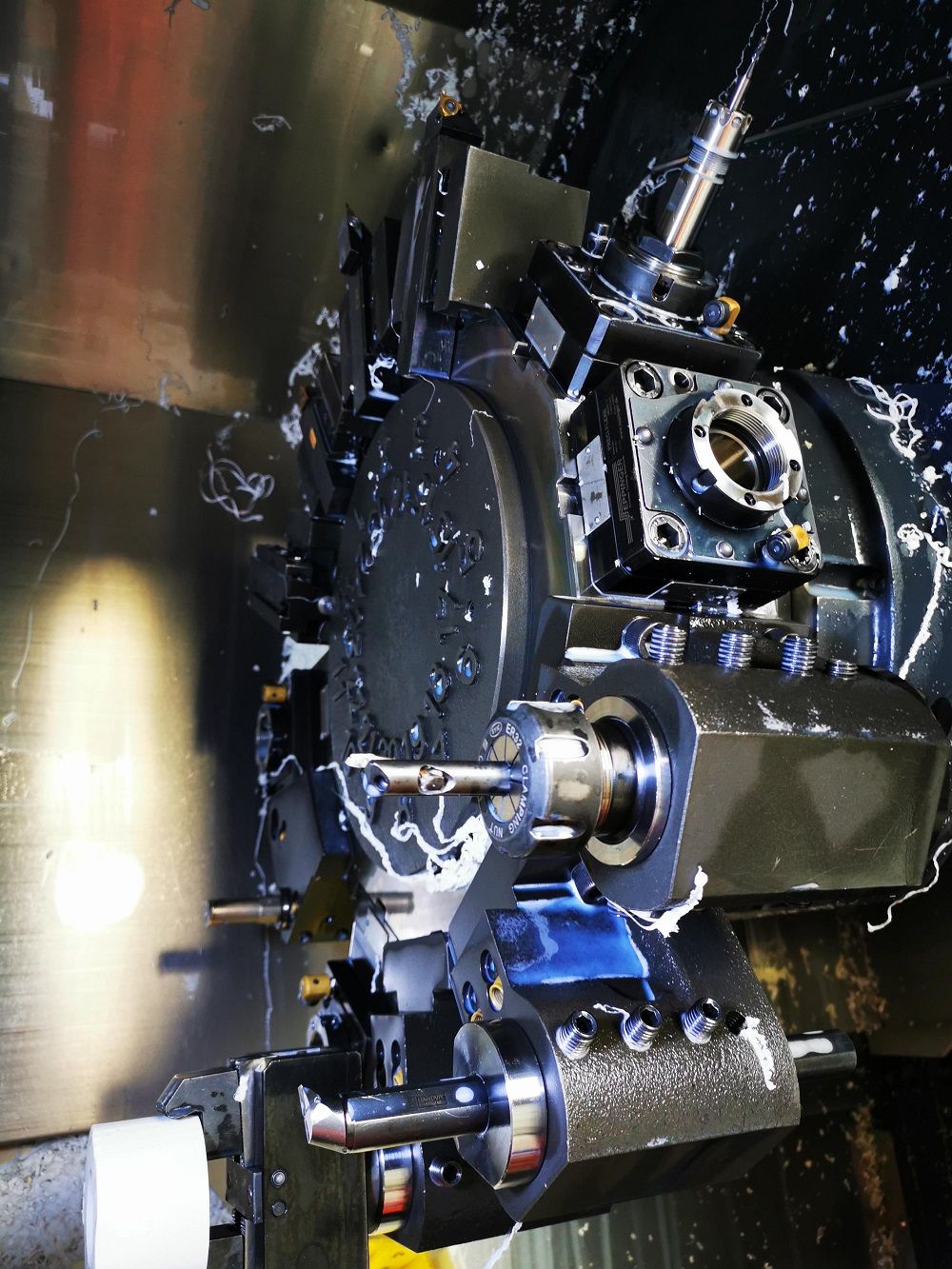 Conventional & CNC Machining
Our three modern machine shops located across New Zealand is where the magic happens.
As well as conventional plastic turning and milling capabilities, we have skilled CNC operators who can turn your material or idea into components.
Our machine shops can make finished parts from any of our range of high-performance engineering plastics or industrial composites.
No matter where you are in the country, we have the people and the know-how to help you out.
What plastic machining services does Supply Services Limited offer?
CNC Turning of Plastics – 2 & 4 axis
CNC Milling of Plastics – 3 & 4 axis
CNC Routering of Plastics – 3 & 5 axis
Conventional Turning and Milling of Plastics
CNC Band Saw Cutting of Plastics
Billet Cutting
Production Keying
Spindle Moulding of Profiles
Plastic Polishing
Plastics Thicknessing
Plastic Fabrication
Rapid CNC Prototyping
Just in Time Manufacturing
Cut to Size Plastics – Rod, Tube & Sheet
Plastic Conditioning to Increase Material Properties
Shrink Fitting of Plastics to Shafts
Plus, more…
We can make finished machined parts in plastics of any shape or size, with short lead times!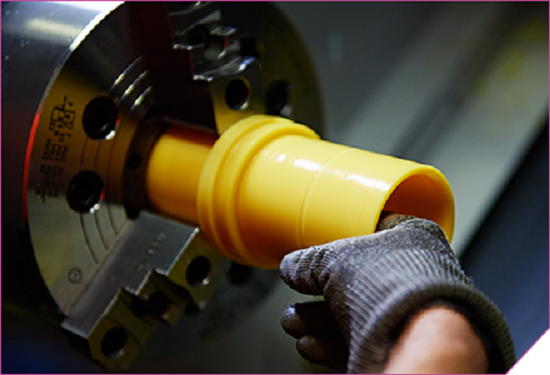 Looking for Computer Aided Design (CAD)
We can manipulate your CAD models and drawings or create them for you from your parts or sketches. If required, we can design your parts from scratch.
Our CAD engineers can design complex parts and assemblies from our range of engineering plastic materials that are in use across all industry sectors.
They even design sprockets and bottling line change parts.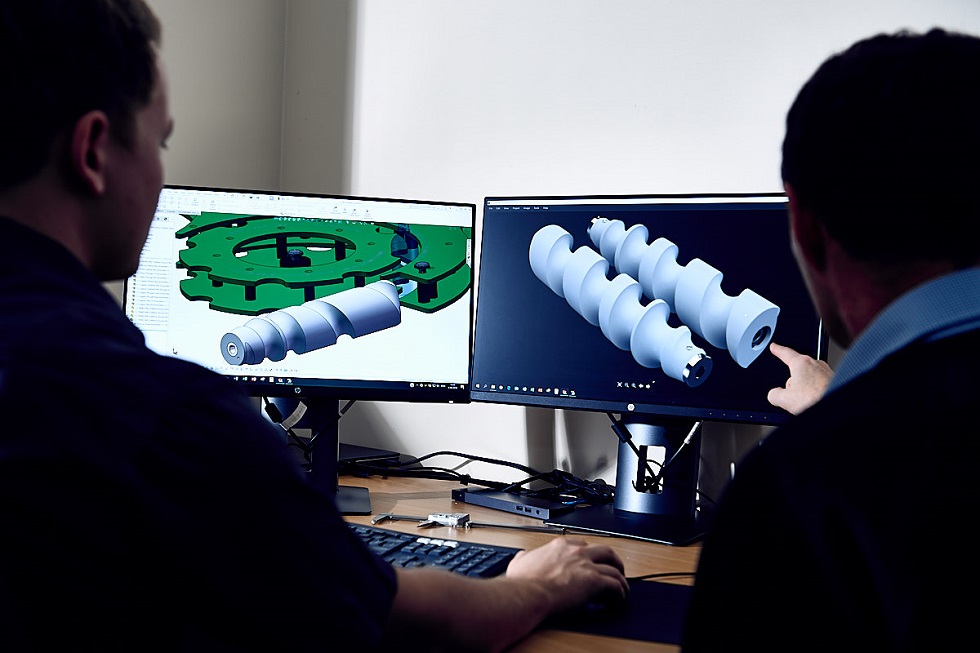 We can't show you all the cool stuff!
A lot of items we machine for clients are proprietary and/or under non-disclosure agreements, thus we cannot show you the insanely cool stuff that our machinists make daily. But here are a few shots of some we can…
Looking for information about machining engineering plastics yourself?
Dimensionally stable, functional and durable components can be manufactured from plastics using professional machining and processing techniques.
Make sure you follow the guidelines!
With decades of experience machining all types of high-performance and engineering plastics, sometimes it's faster and cheaper to let the experts do it.
Read a recent blog post of ours about machining plastics, the differences between metals and plastics, tooling, cutting, drilling, cutting threads and cooling lubricants.
We have even included a machining errors – causes and solutions section.