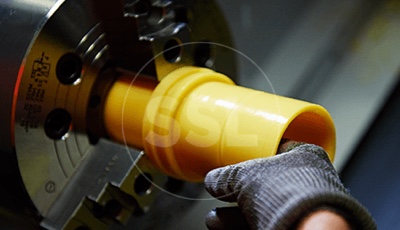 Conventional and CNC Machining
Our three CNC machine shops located across New Zealand is where the magic happens. As well as conventional turning and milling capabilities, we have skilled CNC operators who can turn your material or idea into components. Call us today for your CNC machining requirements.
Conventional and CNC machining services
Computer Aided Design (CAD)
Reverse engineering probe & scan system
Portable CMM inspection system
CNC turning (Millturn and Y Axis)
CNC milling (3 Axis and 4th Rotary Axis)
CNC routering (3 & 5 Axis)
Conventional turning & milling
CNC billet cutting
Production keying
Thicknessing
Custom profiles
Plastic machining
Plastic fabrication
Plastic & metal welding
Magnetic particle inspection NDT
No matter where you are in NZ, we have the people and the know-how to help you out.
---
Whatever you're
engineering, we can help
Our technical solutions specialists are only a phone call away