---
We keep New Zealand industry moving.
Supply Services is a company built on entrepreneurial spirit, hard graft, and know-how. Qualities that have seen us evolve from a small business to a major nationwide player with vast stock holdings and full-service engineering workshops located in Auckland, Mount Maunganui and Christchurch.
Since we started in 1980 lots of things have changed, but we remain true to our core values of quality, innovation, trust and reliability. These are the things that will always ensure we deliver you the best service and leading edge products to keep your business moving.
Supply Services was founded in Auckland in 1980. In 1987 the business relocated to Mt. Maunganui to be closer to the Port of Tauranga and it's storage facilities. The chemical business expanded to Wellington 1991-1996, Bluff 1995-1996, Brisbane 1993-1996, and had warehousing in Mobile, Alabama, USA from 1986 till 1995.
Supply Services became the largest supplier of bulk raw materials in NZ.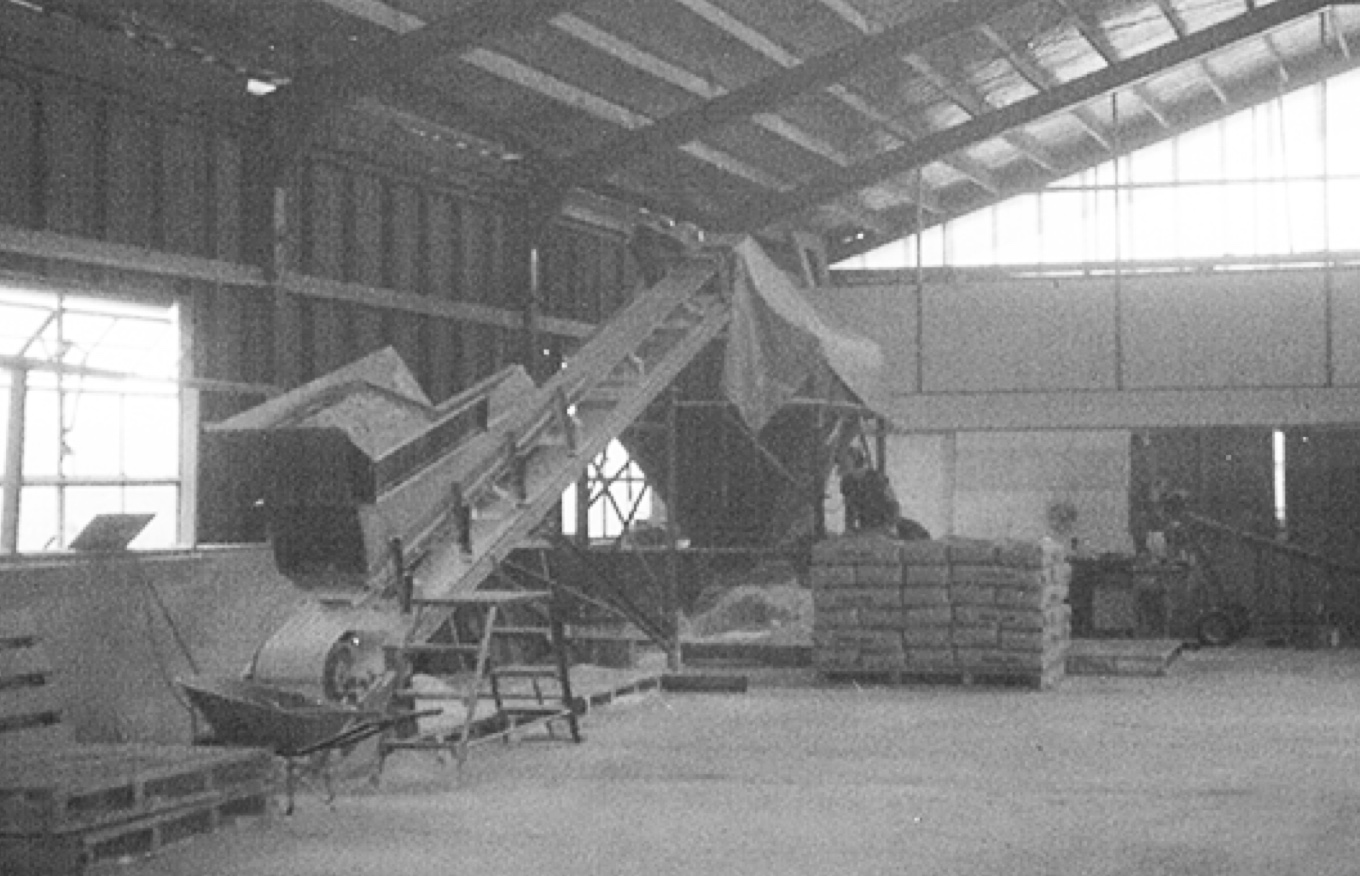 Between 1982-1984 bulk chemicals were stored and packaged at the old Wool Store site located on Tasman Quay, Mt. Maunganui. Labour intensive work for sure.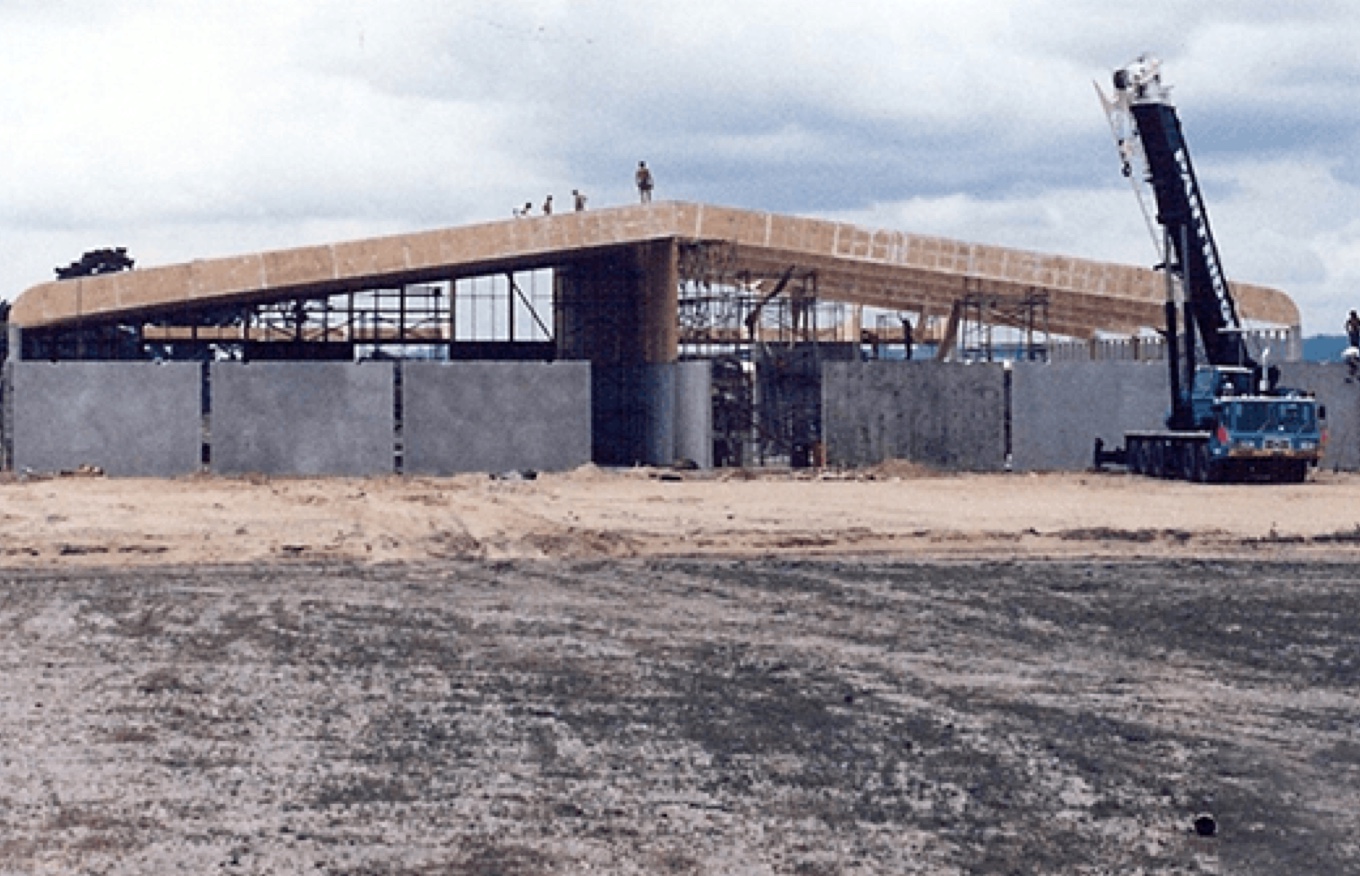 In 1984 warehouses were constructed at Newton St, Mt. Maunganui. This made the front page of the Bay of Plenty Times newspaper as they were the first purpose built bulk material stores to be built in Mt. Maunganui.
Complete with rail siding for direct shipment of chemicals to the pulp and paper mills.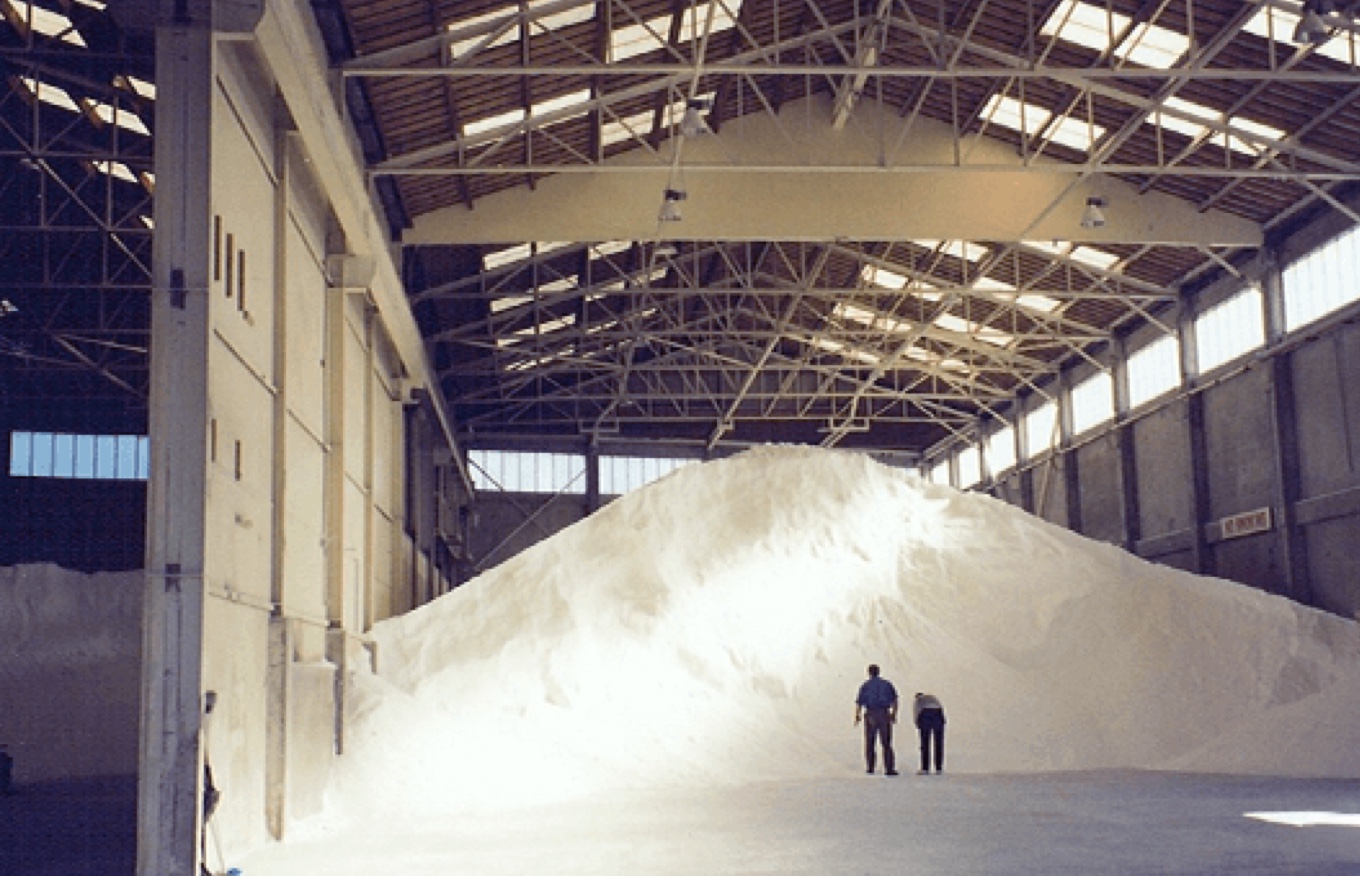 1991-1996 chemicals were imported to Wellington, stored on the waterfront and directly trucked to clients, mainly Unilever in Petone.
Since its beginning in 1980 with chemicals; conveyor chains and associated engineering products were also sold as complementary products to the same industrial customer base.
In 1992, the first dedicated showroom and warehouse was constructed at 45 Newton Street, Mt. Maunganui for the Engineering Division solely for chains, plastics, gear boxes, spray nozzles and wire.
Supply Services is the largest stockist of conveyor chains in NZ and supplies some of the country's largest companies.
In 1994 the engineering division sold its largest ever single chain sale for the new Kaingaroa Log Processing Plant (KPP).
Was quite a few containers of chain and some sore backs.
In 1994, the second warehouse and showroom for the Engineering Division was purchased at 67 Newton St, Mt. Maunganui and is still home to head office.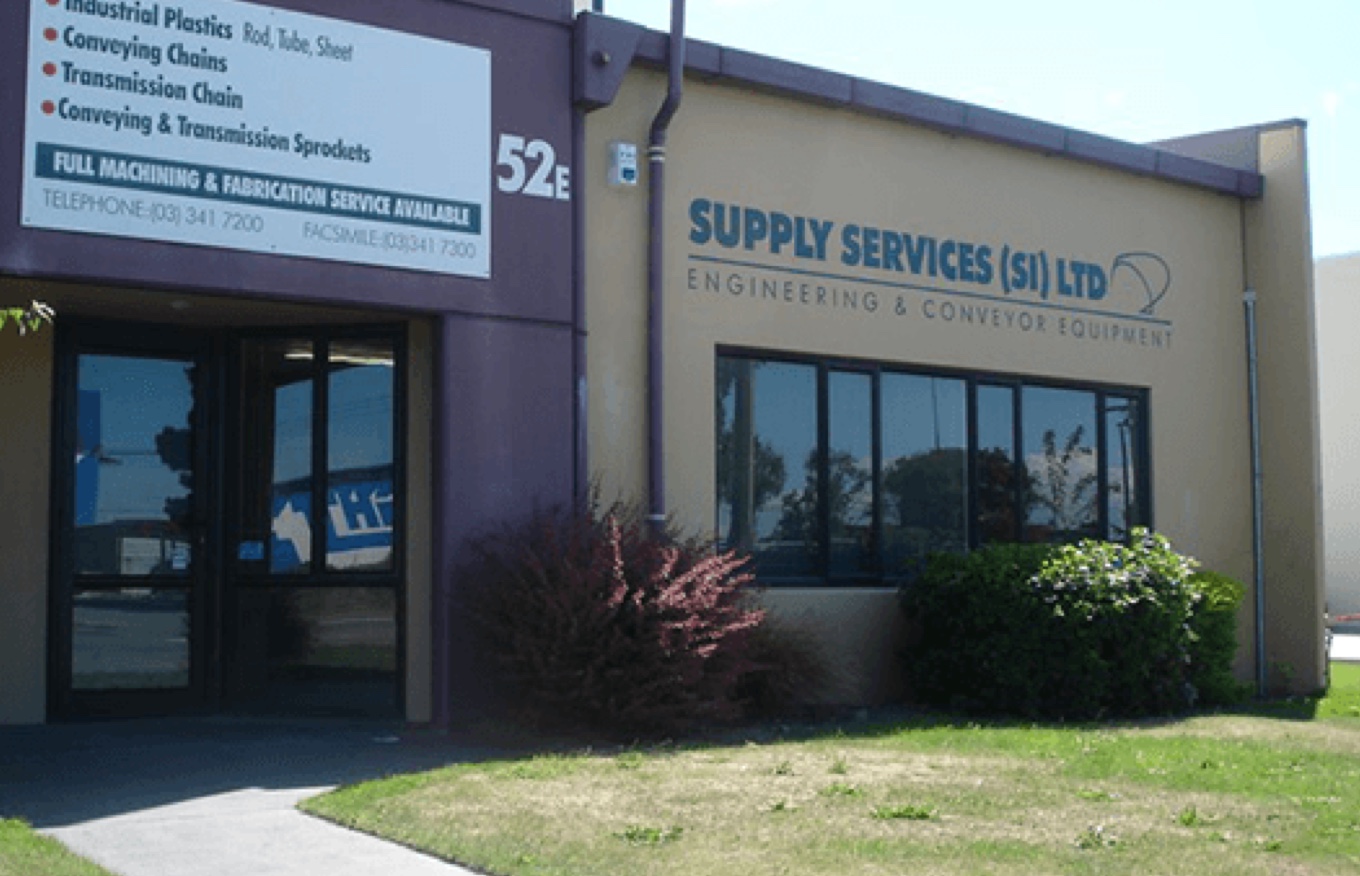 In 1998, the Chemical Division was exceeding 125,000 tonnes of chemical sales per year and was sold to ICI (now Orica ChemNet).
The Engineering Division was retained and with additional focus was able to expand. In 1999, a new branch was opened on Riccarton Rd in Christchurch.
Since then the branch has moved twice and our current location is in Dakota Cres, Sockburn.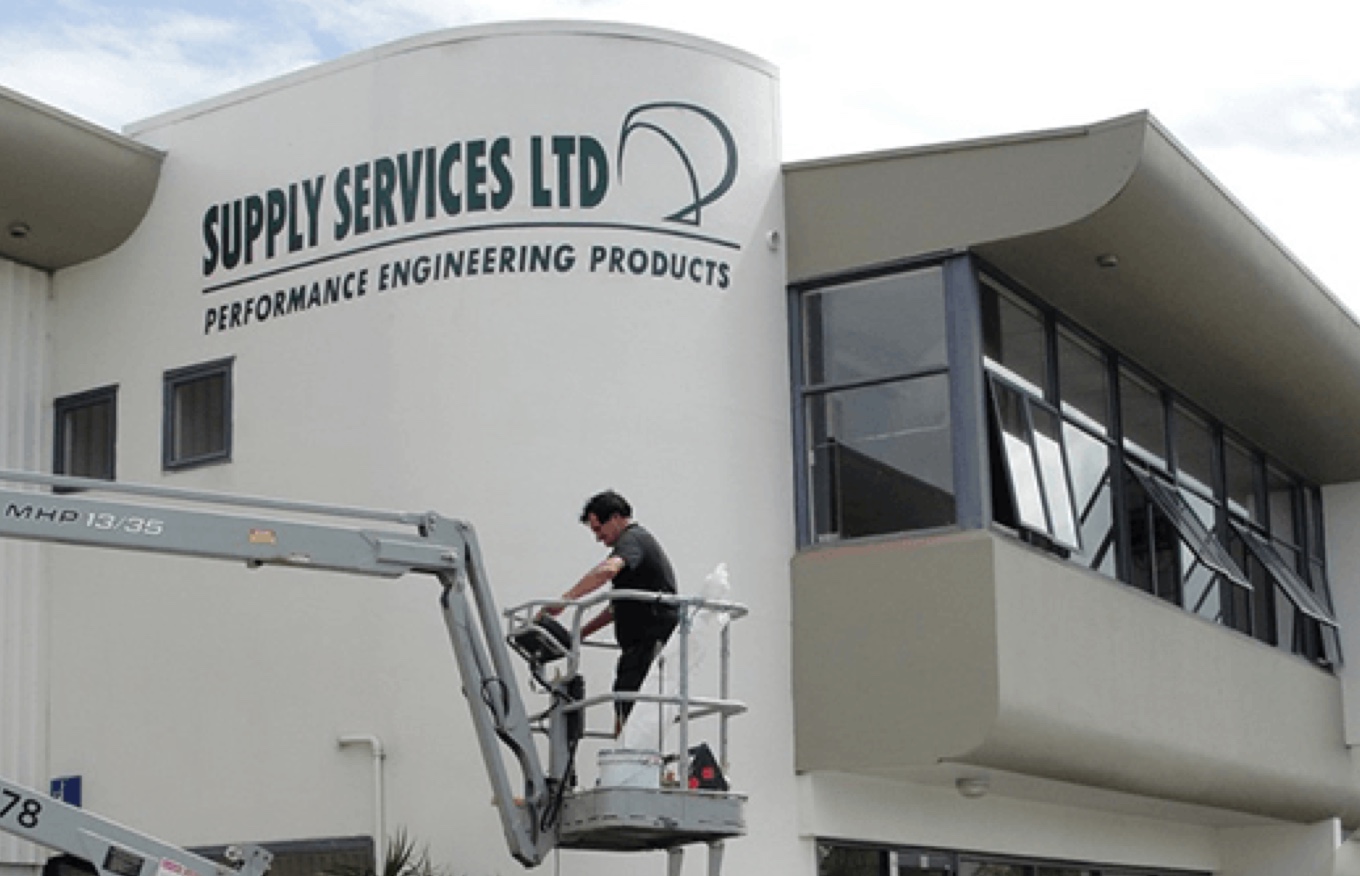 In 2010, the company went back to the future and opened an Auckland branch at 761 Great South Road, Penrose.
The business has grown steadily and just like the branches in Christchurch and the Mount, Auckland offers a large inventory, design and machining services.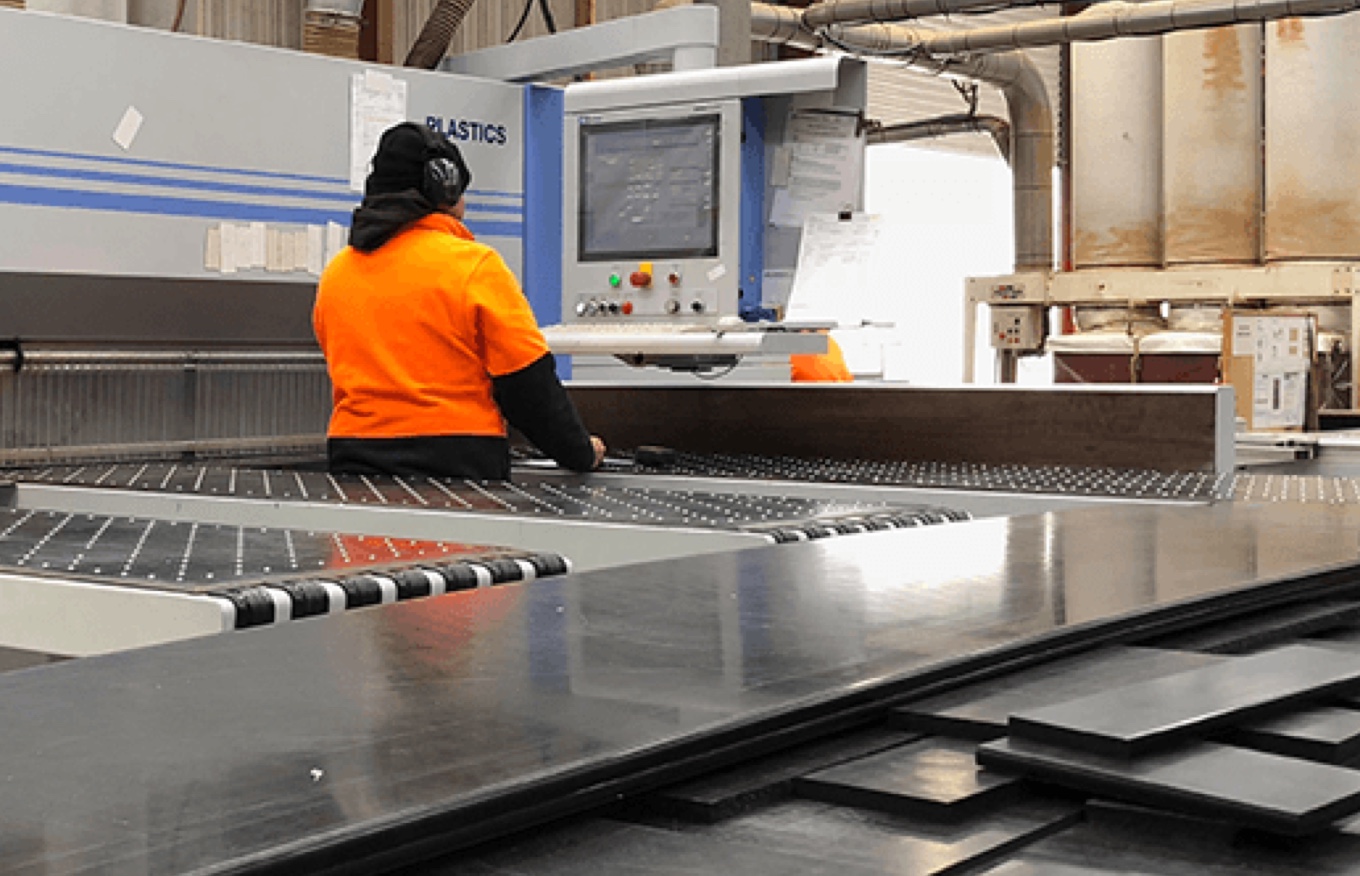 Since 1999, large investments have been made into CNC machinery, lathes, milling machines and general primary breakdown equipment for engineering plastics and general metal fabrication.
Supply Services now has more than 50 specialist machines across our 3 branches. Machined finished parts, chain and sprocket fabrication are an integral part of the business.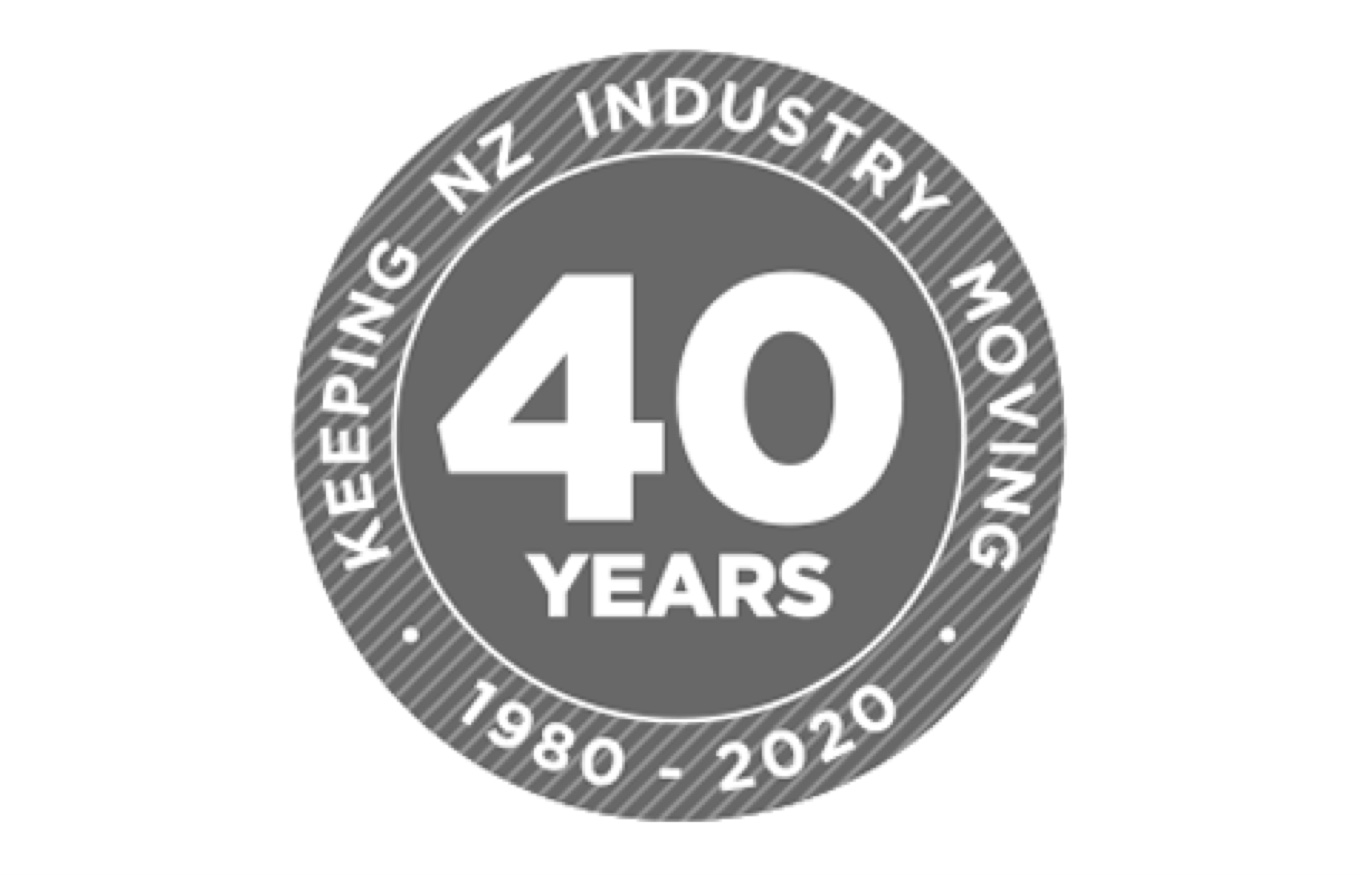 Our 40th year in business. We had great plans to celebrate this milestone. Unfortunately a worldwide pandemic put a halt to this.
During the nationwide level 4 lockdown our amazing team successfully assisted many essential service businesses to keep New Zealand industry moving.
Supply Services has always supported the communities we serve through local sponsorship – from motorcycle, car and speedway racing, kid's sports, fishing contests, rescue helicopters and many many more. Check out those mullets, circa 1993!
We care about getting things right the first time and looking after our customers. It's what our founding director Tim Prentice cared about when he started Supply Services back in 1980. So it's only right we carry on the tradition.
Baden Prentice
Managing Director
Baden's background is in mechanical engineering with a focus on industrial design. This is his third term with the company and the longest, having returned to take over as General Manager in 1998. He assumed the Managing Director's role in 2016.
"It is both challenging and rewarding to work with NZ's manufacturing industries. Supply Services offers a diverse range of products and services, so no two days are ever the same."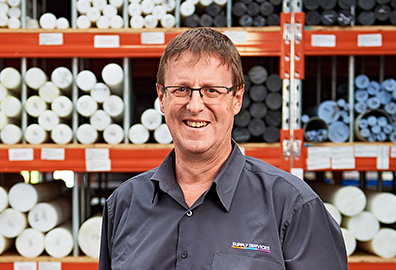 Neil Miller
General Manager
Neil joined Supply Services in 2017 coming from a background in manufacturing, engineering and aviation. Neil is responsible for overall company operations, inventory, logistics, health, safety and quality.
"Neil's motivation is 'never say can't'."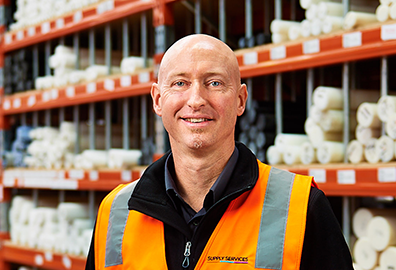 Mark Brown
Technical Manager - Performance Plastics
Mark has been in the plastics industry since 2000, opening the Auckland branch for Supply Services in 2010. His passion for plastics continues to grow to this day. In that time he has had the privilege to work with NZ's industry leaders, drawing off their vast knowledge enabling him to grow dedicated successful teams.
"I'm an experienced technical manager with years of knowledge in the plastics industry. Plastics application knowledge is my core strength backed up with sales, practical knowledge and design skills. Engineering is all about constant improvement, that's what drives me."
Reuben Hayward
Operations Manager
Reuben joined Supply Services in 2022 as the Operations Manager. Reuben comes from a background in aircraft engineering, project management and maintenance planning; with experience across a broad range of industry, including manufacturing, power generation and aviation. He is responsible for company operations, production, health, safety, and quality.
"I have a passion for quality technical products and services. People, machinery and engineered solutions are what motivates me."
Francois Robinson
IT Manager
Francois holds the responsibility of supervising our technological systems. He discovered his calling at Supply Services within the Kiwi As family in 2023. With 17 years of expertise in the Information Technology sector and a passion for innovation, his dedication ensures that our company-wide IT infrastructure systems not only function robustly and securely but also possess the ability to navigate the ever-evolving IT landscape.
"As an IT professional, you must have a passion for the tech world, and an inner geek should reside within you. Keeping our IT systems online, functional, and continuously improving is critical to success. It ensures that our staff can deliver their highest quality and provide the best service to our customers."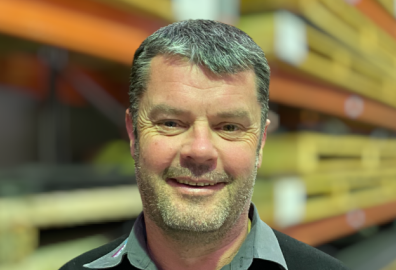 Vaughan Banfield
Regional Manager – Northern
Vaughan joined the SSL team in 2022 with experience from the Reliability Engineering sector and more recently managing service departments and franchisees. It's great to be back in a highly customer focused company.
"True value and customer satisfaction is gained by ensuring that we perform each day better than the day before."
Craig Reekie
Regional Manager – Central
Craig joined Supply Services in 1993 starting in customer services and has grown with the company to his current role as the Central Regional Manager. Craig enjoys the diversity of his role as it covers all aspects of our daily business and says it is a pleasure to work alongside passionate and like-minded people.
"As a company we have strong values and it is very rewarding to provide excellent service and exceed customer's expectations."
Fraser Gallagher
Regional Manager - Southern
Fraser comes to Supply Services with an extensive industrial sales and staff management background across Australasia. His move into the Southern Regional Managers role sees all these accrued skills being utilised and this strengthens our southern team and their capabilities.
"Leadership is communicating to people their worth and potential so clearly that they are inspired to see it in themselves and delivering on that potential throughout their lives."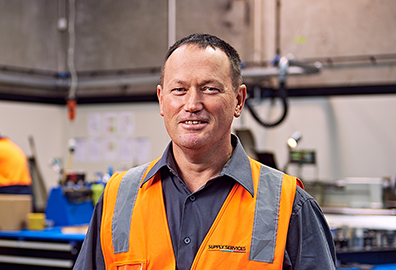 Paul Beauchamp
Production Manager – Mt. Maunganui
Paul has been in the engineering industry since 1989 & has vast experience in the oil, gas & geothermal sectors. Joining Supply Services in 2011 as a qualified machinist, Paul is now the Production Manager for the Mt. Maunganui branch responsible for in-house machinists, designing, quoting & scheduling customers machine work.
"I enjoy being part of a great team. Seeing information & knowledge create incredibly high-quality machined parts in good time is very satisfying."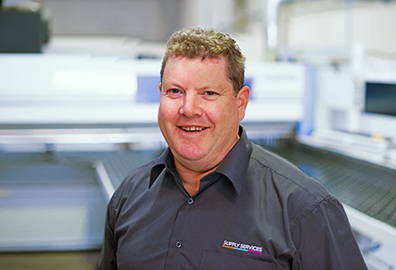 Adam Hurley
Production Manager - Christchurch
Adam joined supply services in 2014 as the Christchurch Production Manager. His engineering experience is diverse. Adam has manufactured everything from surgical instrumentation through to heavy engineering items as well as a variety of onsite maintenance and installation work.
"The life of a Production Manager may well be demanding, but it is satisfying knowing that you play a vital role in getting good products out to our customers. My team and I take pride in what we do for you."
Shaun Hickson
Team Lead - Technical Solution Specialists
Shaun joined the Mount Maunganui team in 2012. Working in customer services with a focus on engineering products since 2002, Shaun leads a team providing excellent technical support, with an eye for detail. Shaun is proud of the outcomes he and his team provides daily to our customer base.
"It's exciting to work with our wide range of talented customers who challenge us with unique engineering projects every day and require the best quality products and service."
Mike Cescon
Team Lead - Technical Solution Specialists
Mike returned to the Christchurch team early 2017 after a previous 3 year stint with the company. Mike's background is in engineering, a qualified fitter turner by trade. Mike is well versed in the engineering plastics sector with 18 years in field sales and technical inside sales experience to draw on.
"I enjoy leading a developing team that through focus and accountability delivers daily on our promises to our customers. Service and quality are everything."
Sue Keys
Administration Manager
Sue joined the team in July 2018. With a passion for organisation, Sue supports our busy engineering and sales teams with her extensive senior office management and payroll administration experience gained from her career in the corporate and private sectors both in Australia and New Zealand.
"Admin plays a major role in everyone's success and we strive to be at the top of our game."
---
We're always looking for motivated and skilled people.
Check our Join Our Team section and LinkedIn feed for new roles as they become available.
Since 1980 we've built solid relationships with some of the most respected global brands.
We protect our intellectual property and distinguish our unique products and services in the New Zealand market via a number of official trade marks.
The original truck liner and lining materials for the New Zealand market. Our liners are in operation country-wide and go the extra mile, over and over again.
Extreme duty bushing materials specifically for the New Zealand timber and saw milling industry. Proven to outlast other products and significantly reduce operating costs.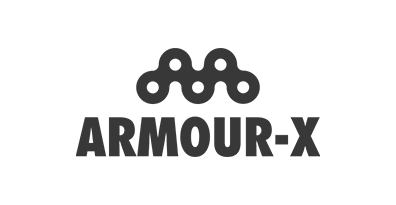 Alloy steel with 21st century technology that offers superior abrasion resistance. Specifically for the New Zealand timber and saw milling sectors. Extend wear life and reduce installation frequency.
Our range of functional polymer objects for the commercial and industrial markets utilising novel combinations of engineering plastics and metals.