Accurate, machine-matched bottle filling change parts. Make downtime a thing of the past with our cutting-edge probe and laser scanning service to digitise your production line. One site visit for digital measuring, followed by CAD design, CNC machining and onsite install. Perfect parts.
---
We use the latest technology to create accurate, machine matched, change parts every time, with total control over the entire process. No more template making. No more multiple visits to get things to fit.
We make digital Change Parts, and we're taking Change Parts to a new dimension!
---
---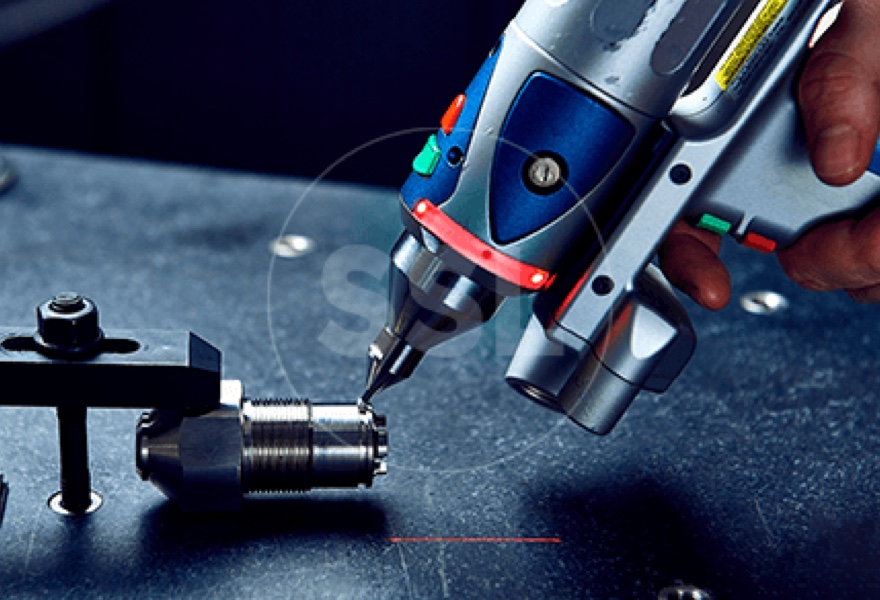 ---
---
By utilising portable Coordinate Measuring Machine (CMM) & Laser Scanning technology from FARO, we have revolutionised service expectations for bottling machine and change part users.
We will digitise your machine geometry in 3D to accuracies that are impossible by hand measuring with traditional tapes and verniers. After digitisation we will CAD design your new change parts using SolidWorks, then CNC machine them in one of our three nationwide machine shops, followed by installation at your premises if requested.
---
---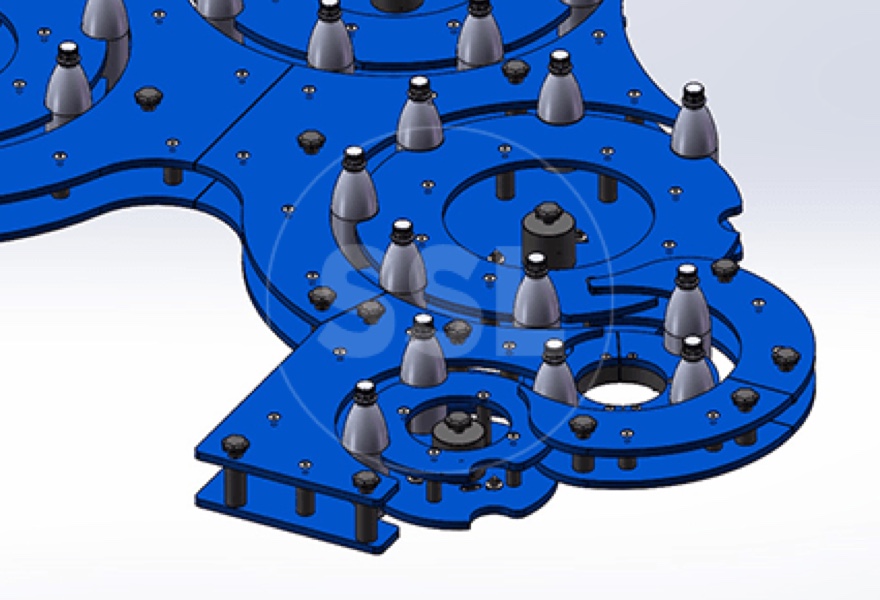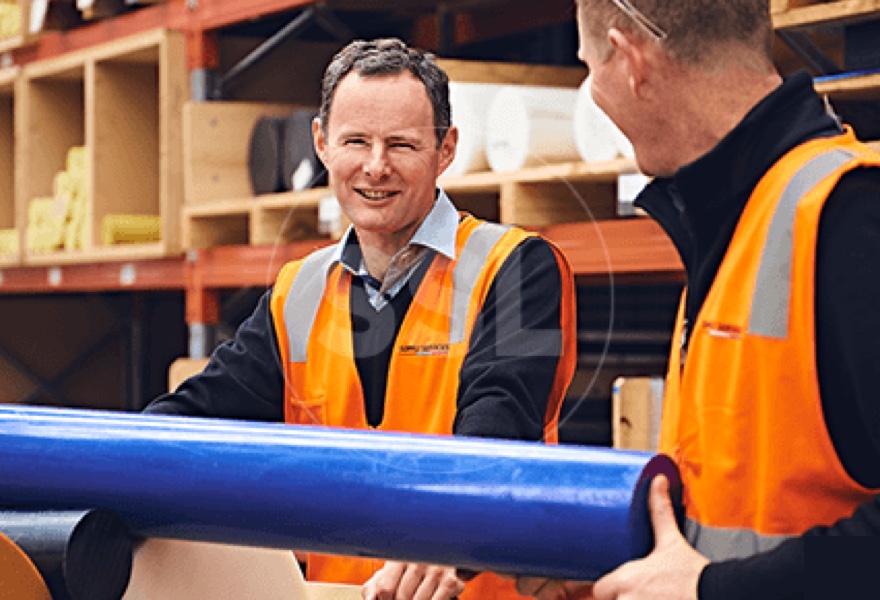 ---
---
As New Zealand's largest importer of engineering plastic materials, and also by having internal design and machining capabilities, we have total control over our materials, service, quality and delivery. We can provide certified Food Grade compliant (FDA or EU 10/2011) plastics materials if required. Our specialty is vibrant visual blues. Detectable plastic materials that can be identified by metal detectors or X-ray apparatus are also available.
• Rinsers
• Fillers
• Cappers
• Labellers
• Inverters
• Machines big or small
• Feed scrolls (timing screws)
• Layflat sleevers
• Polycarbonate machine guards
• Chains, sprockets & wear strips
• Machined plastic parts of all types
• Fixed and mobile storage racks for change parts
• We can even reverse engineer drive components no longer available for older bottling machines
---
---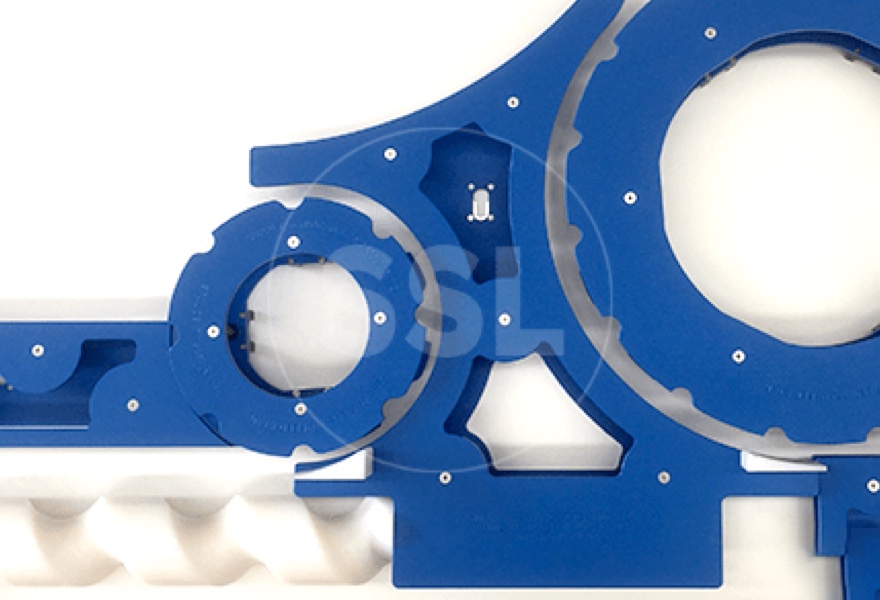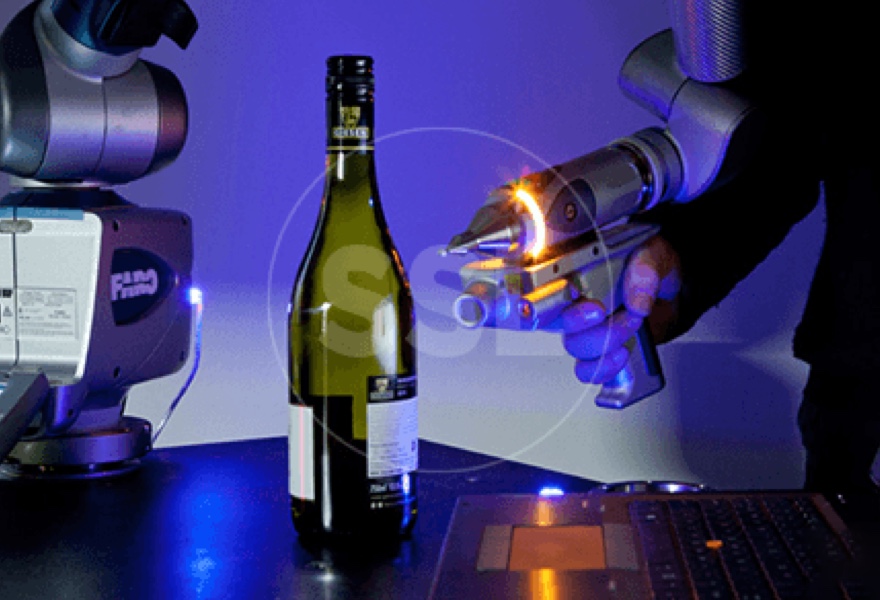 ---
---
• Coca-Cola Amital NZ
• Lion Breweries
• Walter & Wild
• Avocado Oil NZ
• Alpine Gold
• Goodman Fielder NZ
• Seifried Wines
• Giesen Wines
• Wine Storage Solutions
• NZ Quality Waters
• Pure Bottling NZ
• And more…
We care about getting things right the first time and looking after our customers. It's what our founding director Tim Prentice cared about when he started Supply Services back in 1980. So it's only right we carry on the tradition.
Supply Services made a new set of star wheels for our four head screw capper. The new change parts slotted straight into place running perfectly first time with no alterations required to the machine or the parts. Very impressive!
In the development and install of change part systems across our bottling lines and associated systems, Supply Services provide reliable design to operation specifications with minimal final adjustments required.

Supply Services blue printed our bottling line machinery for exact measurements to reproduce parts. Detail and accuracy is paramount so the line does not jam or have flow issues.