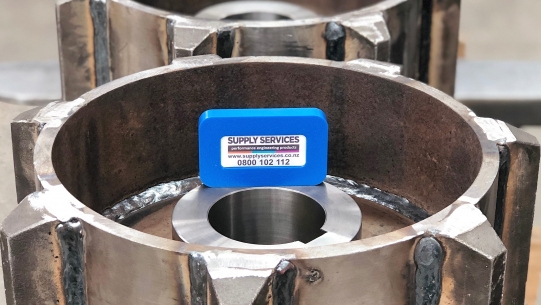 Profile Matches Sprockets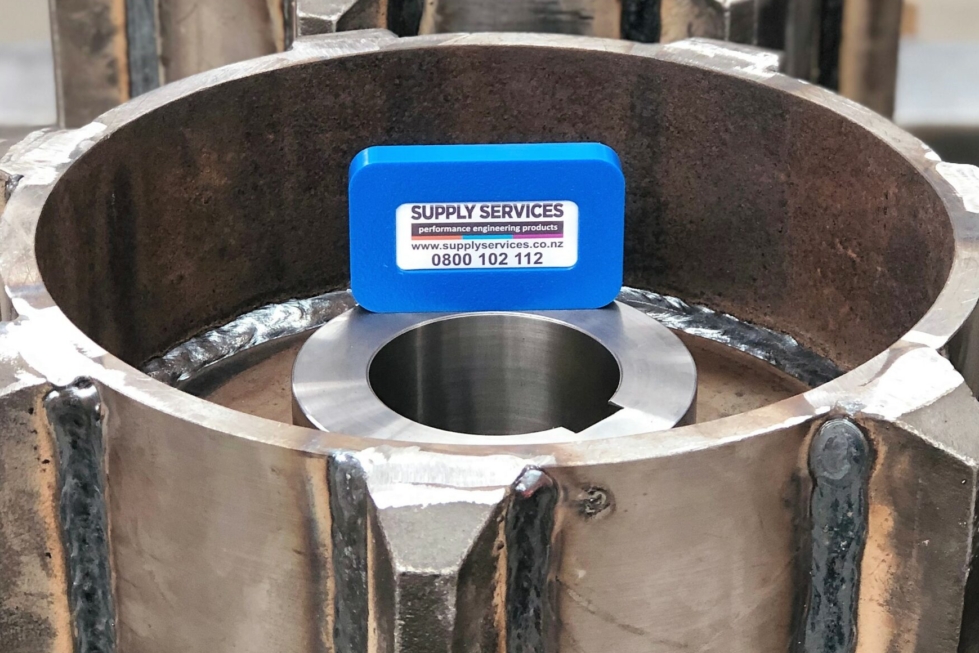 Custom manufactured, ready for shipping to one of our Pacific Island clients.
Shown are some of our CAN-AM drag chain sprockets with full face, heat treated cast teeth to perfectly match our CAN-AM WD110 Drag Chains.
These sprockets are ready for installation on arrival at the clients site as all the hub and bore requirements have been completed here in NZ.
Why is matching the chain and sprocket profile so important? Our industry experience shows that our clients achieve the lowest life cycle cost and longest service life! 
Don't just buy any off the shelf sprocket. There is a reason they are so cheap.
Check out our Drag Chain range and Drag Chain Sprockets stocked right here in NZ.
Give us a call to discuss your requirements.
If you are looking for more information about our range of sprockets we supply NZ, read a recent blog post.