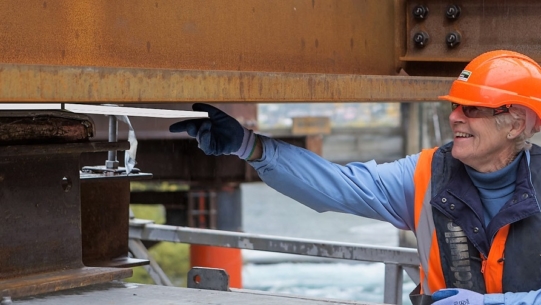 TECAPET TF (PE) – Powering Hydraulic Jacking for Kawerau Falls Bridge in Queenstown, NZ
When you are hydraulically jacking a mega-structure like a 252m bridge over the Kawerau Gorge, south of Queenstown like McConnell Dowell did, you want the least amount of friction possible.
McConnell Dowell approached us looking for an engineering plastic material that could handle the high mechanical loading and pressure of 20MPa (approx. ~2900 PSI) with a very low coefficient of friction.
They wanted to hand feed this material as the bridge was jacked out to remove metal on metal friction.
With this criteria our Auckland branch engineers selected one of our performance engineering plastics, namely TECAPET TF (PET), that we stock locally in New Zealand from our German supplier Ensinger GmbH.
The TECAPET TF can be seen in the photos as the white material being placed between the support beams and the bridge.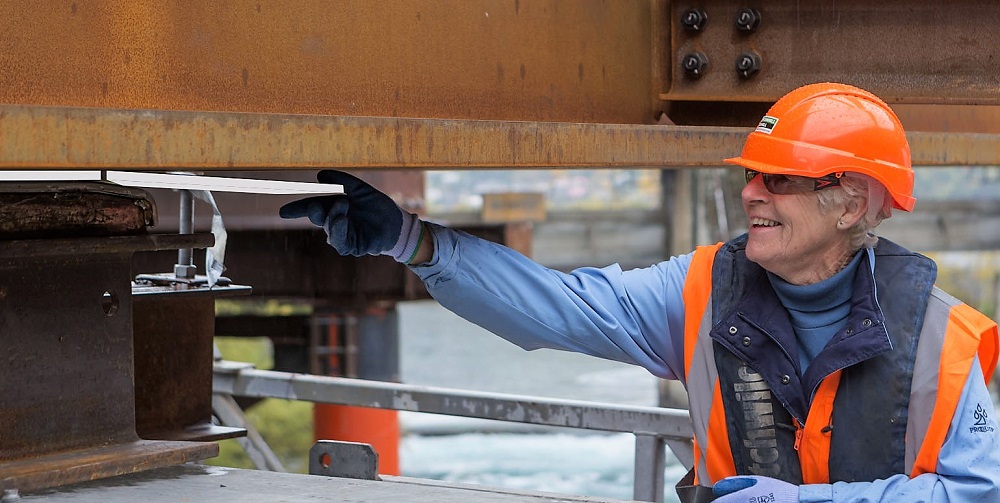 What is TECAPET PET?
Ensinger TECAPET PET is a polyester that offers a good combination of hardness, rigidity, strength with exceptional sliding and wear capabilities.
Chemically known as polyethylene terephthalate, TECAPET PET is available either as an amorphous or semi crystalline thermoplastic (watch a quick video here explaining these terms).
Due to its good creep strength, low moisture absorption and outstanding dimensional stability, TECAPET PET plastic material is extremely well suited for applications where complex parts and the highest requirements regarding dimensional accuracy and surface quality are needed.
The thermal properties of PET supports good temperature stability as well as dimensional stability.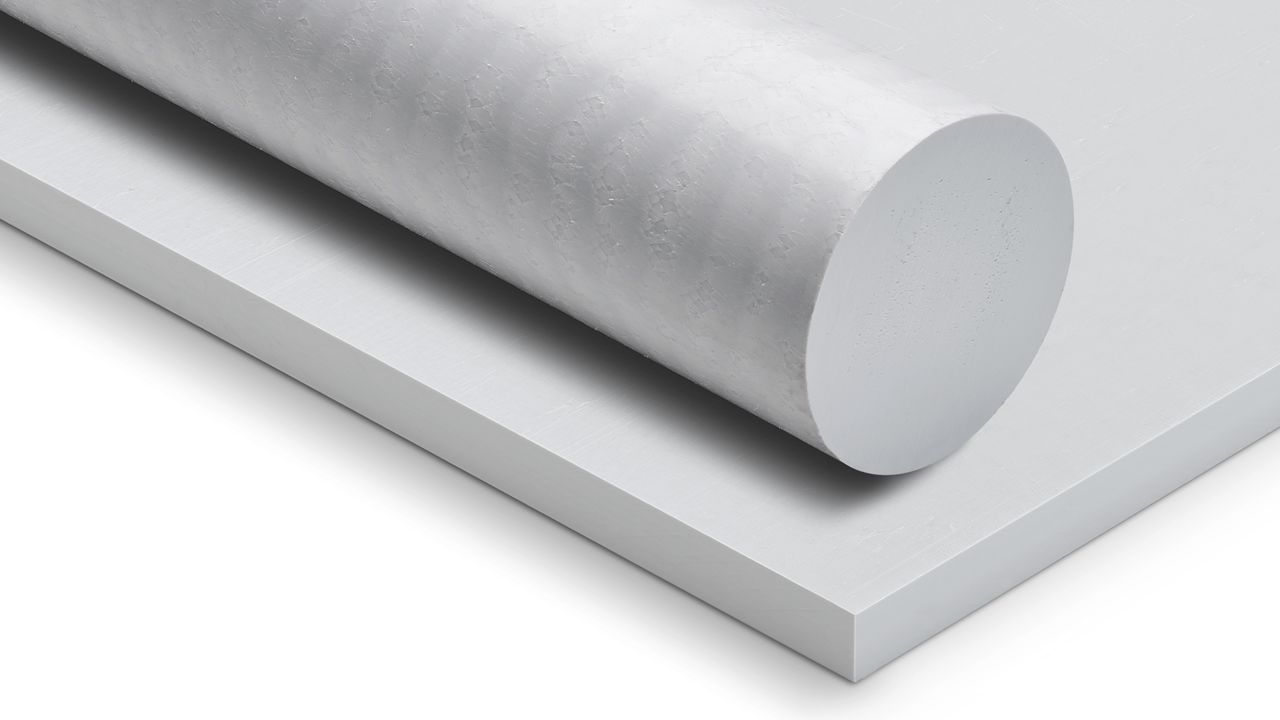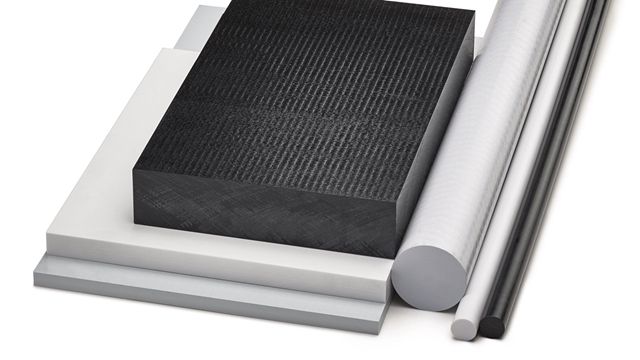 What is TECAPET TF PET?
TECAPET TF PET is similar to standard TECAPET PET but modified with a solid lubricant such as PTFE to become TECAPET TF.
TECAPET TF PET was selected as the material of choice for assisting the Kawarau Falls Bridge launch nose method.
With all the familiar properties of TECAPET PET, the addition of PTFE improves and enhances the wear characteristics of PET, which allows for this material to demonstrate excellent sliding properties in addition to excellent wear characteristics.
The perfect material for hydraulically jacking the Kawarau Falls Bridge out over a gorge to reduce as much friction as possible.
The main features of TECAPET TF PET being:
➡️ High Strength
➡️ High Stiffness
➡️ High Toughness
➡️ Good Wear Properties
➡️ Good Chemical Resistance
➡️ Good slide and wear properties
TECAPET TF PET is used widely within the mechanical engineering, food technology, electronics and automotive sectors.
Looking for PTFE Seismic or Bridge Bearing Pads?
We stock right here in New Zealand a wide range of high performance and engineering plastic materials.
A popular material in the building and construction industry is PTFE (polytetrafluoroethylene) which is commonly used in these sectors as seismic or expansion bearing pads to allow deflection of rotational loads.
PTFE bearing materials are available in standard and reinforced grades, and can take high compression loads while still providing excellent sliding properties and reducing metal on metal wear.
Take a look at our PTFE product page.
Did you know that Supply Services is a stockist of PTFE rod, tube, sheet, tape and film?
Is it time to move up to the High-Performance Plastics range?
One of our customers exceeded the demands of their machined finished components from standard engineering plastics.
Operating at higher temperatures and at higher loads meant their parts were wearing and failing faster.
By moving up to our high-performance plastics range, our customer was able to extend the life of their parts and reduce maintenance downtime.
Take a read of the problem, the solution, and why TECAPEEK PEEK was selected as the material of choice.
Browse our High-Performance Plastics range.
Download our brochure to find out more
Our comprehensive selection of premium engineering plastic materials and industrial composites are widely utilised across New Zealand industry.
From bottle filling plants to bridge building, underground mining to outer space; our materials keep things moving.
Contact Us Today – Nationwide Sales and Service
NATIONWIDE TOLL FREE 0800 102 112