The Best Industrial Chopping Boards in New Zealand
It's easy to find a chopping board at your nearest retailer. However, most do not provide the same quality as you'd find with industrial or commercial chopping boards. Not only are our products durable, but they are also highly customisable to your exact requirements. We are able to cut to size and shape your chopping boards, better still we are able to engrave your chopping boards with your company's name or branding.
Supply Services uses high-performance FDA, USDA, REACH, RoHS and EU10/2011 food contact compliant plastics, such as HDPE which offers superior resistance against degrading elements. It can retain its quality, and is resistant against odours, stains, and moisture. If you're looking for the best chopping boards in New Zealand, look no further.
The Best Quality Chopping Boards on the Market
Most of the standard fare available in stores use low-quality materials. They are made with cheap plastics that splinter, chip, and break apart, looking undesirable after a few uses. We pride ourselves on offering the best industrial cutting board materials.
Our materials are designed and perfectly suited for industrial and commercial cutting applications. We are able to CNC machine your cutting boards to your exact business requirements from our range of thicknesses and colours.
Not only that, our chopping boards are available in the quantities you desire. Since we stock raw full sheets of HDPE plastic, we can make as many as you want. Whether you need one board or a thousand, we can supply your business. Contact us today and get chopping boards that offer exceptional value.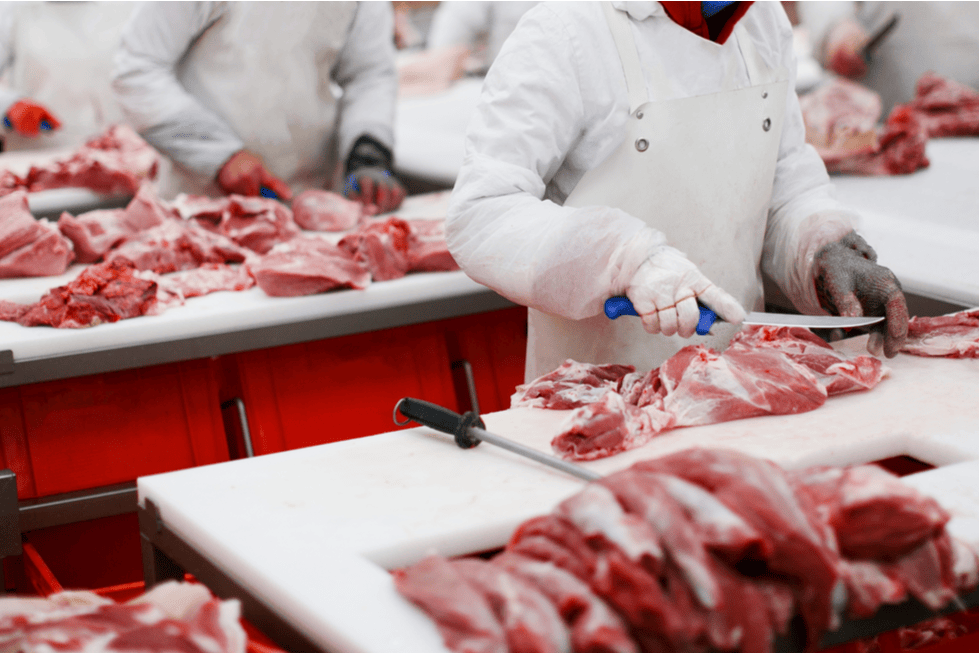 What is HDPE?
High density polyethylene (HDPE) is a thermoplastic with numerous beneficial properties. It's a versatile and durable form of plastic and one of few approved for direct food contact. Because of its properties, it is a highly durable and recyclable. Sheets often come in smooth glossy finishes or with embossed textures.
Aside from chopping boards, HDPE is used for a variety of applications. These include:
Frozen food trays
Industrial containers
Medical equipment
Marine applications
Signage applications
Partitioning for horse and pig stalls
Bench & table tops
Plus many more
HDPE can withstand heat of around +82°C, and is perfect in cold temperature applications down as low as -73°C. It can do so consistently and will not melt even with continuous use at +82°C.
If you'd like to find out more about HDPE, visit our page today.
The Advantages of Our Chopping Boards
You can choose the thickness, shape, colour and size of your board. Our high-quality Densetec® Cutting Board materials are manufactured in the United States by Polymer Industries. Densetec® Cutting Board offer a range of benefits, such as:
Doesn't dull knives: Most chopping boards damage knives and make them dull over time. Our products do not do that, and you won't have to sharpen your blades often when using our products.
Bacteria resistant: Wood chopping boards absorb bacteria. Our materials won't absorb bacteria.
Mould and mildew resistant: Our boards resist moisture, meaning that they aren't good places for mould to live on.
Superior durability: The cutting board's material isn't easy to damage. It will not chip or splinter during use. It also won't rot or swell because of harmful elements.
Easy to clean: Our board's smooth surface makes it easy to clean.
Non-porous: No air or liquid will pass through the chopping board. It preserves the board's integrity throughout its lifespan and prevents leakage.
Chemical and acid resistant: HDPE works well against acids and various chemicals. It is the reason many use these types of boards for industrial applications.
Multiple colours: Cutting board is available in a range of colours such as white, blue, green, yellow, red etc. to stop cross-contamination of pathogens by colour coding specific foods to specific coloured boards.  For example you may use white for fish, red for meat etc.
Supply Services is the exclusive distributor of Densetec® Cutting Board in New Zealand. Contact us today and order your chopping boards.
Order from Supply Services Today
For over 40 years, Supply Services has provided the best engineering materials to businesses in NZ. We've helped industries move forward thanks to our reliable products. Our technical solution specialists are ready to help and answer any questions you may have. Talk to us and learn more about how our industrial and commercial chopping boards can help take your business to the next level.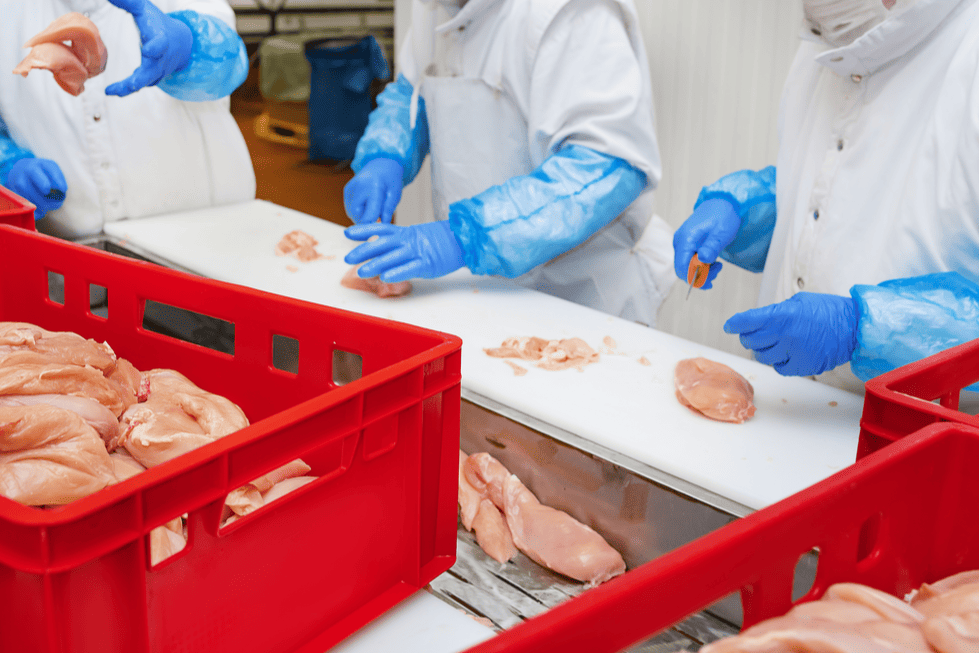 A Wide Range of Applications
There are many ways you can use our chopping boards for commercial and industrial applications. Here are some of the more popular uses for them:
Industrial cutting: Our boards are durable enough for use in industrial settings. Meat, fish, even fabric cutting boards.
Food stations: Our food preparation boards work well for restaurants, cafes and establishments that need a surface to prepare food on. You can also use them for butcher blocks in your home kitchen.
Food processing: Processing meat and fish requires heavy-duty chopping boards. Our products are ideal for use in these environments.
Bait boards: When fishing, a sturdy bait board is a necessity. You can also use it when you're cutting and filleting fish.
No matter your business, our chopping boards are reliable options. They will protect your tools and other surfaces in your workspace.