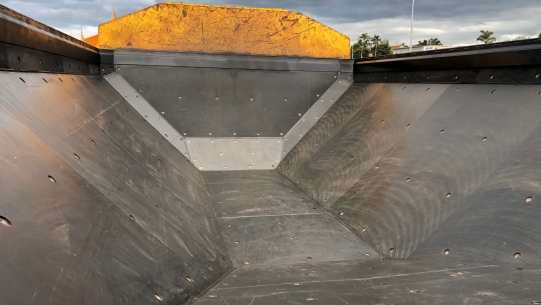 We recently installed our Slippery-Deck® Truck Liners into a 40 tonne dumper.
Slippery-Deck® – the original truck liner solution for NZ. Our super slippery truck deck liners are manufactured in the USA from premium grades of polyethylene polymer.
Eliminate sticking, reduce carry back, stop shoveling, improve your productivity and make more money!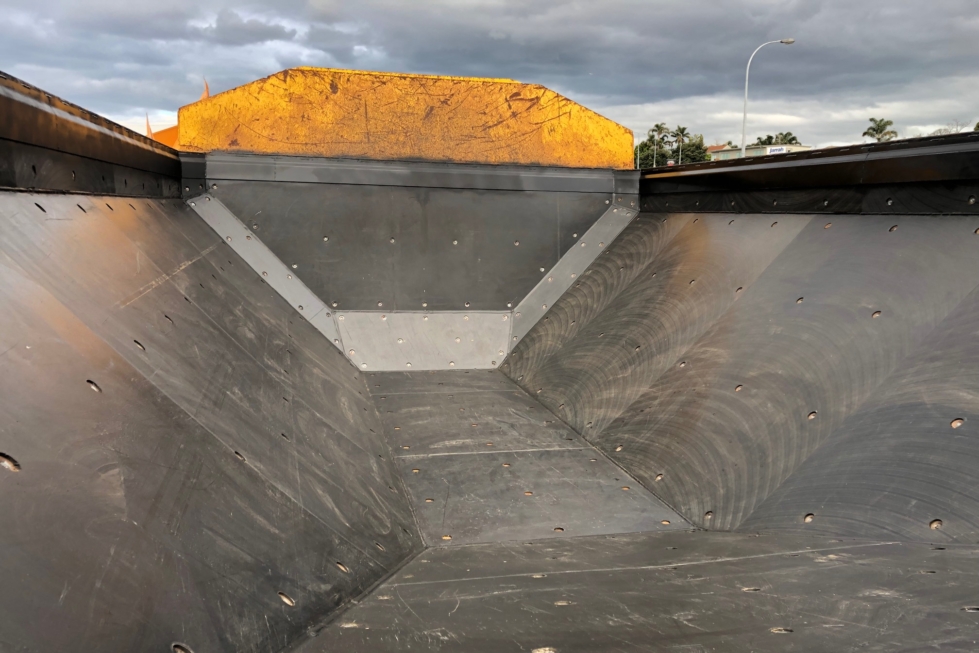 This dumper is fitted with our Slippery-Deck® Heavy Duty (HD). The perfect truck liner material for dump trucks.
Heavy Duty (HD) UHMWPE liners are used for the most demanding applications and is our most popular product.
It contains a small amount of re-processed UHMWPE for cost effectiveness and a release agent for enhanced non-stick properties.
It is 3-4 times more wear resistant than our Medium Duty liner.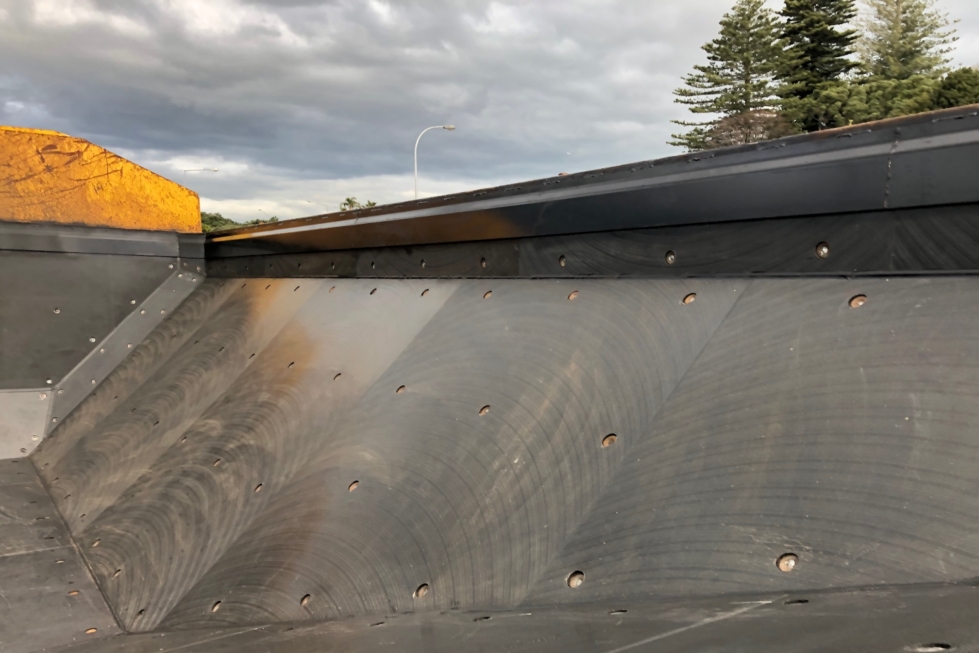 Why use our Slippery-Deck® Truck Liners?
Virtually eliminates Sticking
Loads slide out easier
Dump loads quicker
Reduce wear and tear
Move more loads and make more money
Dramatically reduce your tipping angle
Tip under warehouse roofs!
Tip under power lines!
Reduce chances of a roll over!
All liners are covered by our manufacturer's warranty
Full warranty for durability and protection