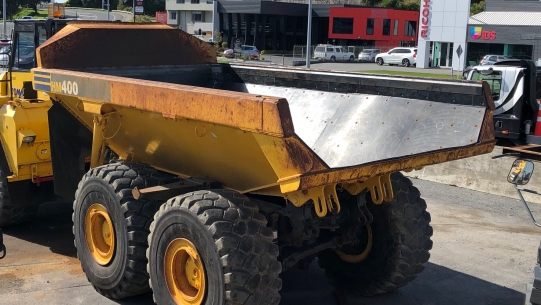 Dump Truck Bed Liner – Installations by Inovit Limited, Hamilton
Another installation of one of our Slippery-Deck® Liners was completed recently by Inovit Limited, Hamilton.
They installed a new Slippery-Deck liner into one of their customers Komatsu 40 tonne dump trucks. Great work Inovit!
Slippery-Deck® and the Slippery-Deck® logo are registered trademarks of Supply Services Limited.
What does Inovit Limited do and who runs it?
Inovit Ltd is an engineering and fabrication business located in Hamilton that specialises in steel, stainless steel, & high grade engineering polymer.
They provide artistically designed furniture, functional workplace tools, reliable and aesthetic commercial products, and anything in between, just like installing these slippery truck deck liners made from UHMWPE.
Their goal is to provide their customers with the most cost effective, sustainable solutions to their engineering and fabrication requirements.
Owned and operated by Darren Laubscher who has 27 years experience in a wide range of industries including mining, general and precision engineering, steel fabrication, construction and food processing.
He has worked for some of the biggest companies in NZ such as Fonterra and Fletcher building.
Darren holds an MBA and Post Graduate Diploma Management Studies from the University of Waikato, as well as a National Diploma in Production Management.
Another Slippery-Deck®Truck Liner installed by Inovit
Inovit have now installed over a dozen Slippery-Deck® Liners for their customers.
This installation was for one of their local Tauranga clients who is currently hauling sticky clay content.
Slippery-Deck Heavy Duty (HD) was selected for installation, recommended for the most demanding of applications.
Eliminate sticking, reduce carry back, stop shoveling, improve your productivity and possibly make more money!
First up, collecting the Slippery-Deck® Liner from Supply Services over at Mount Maunganui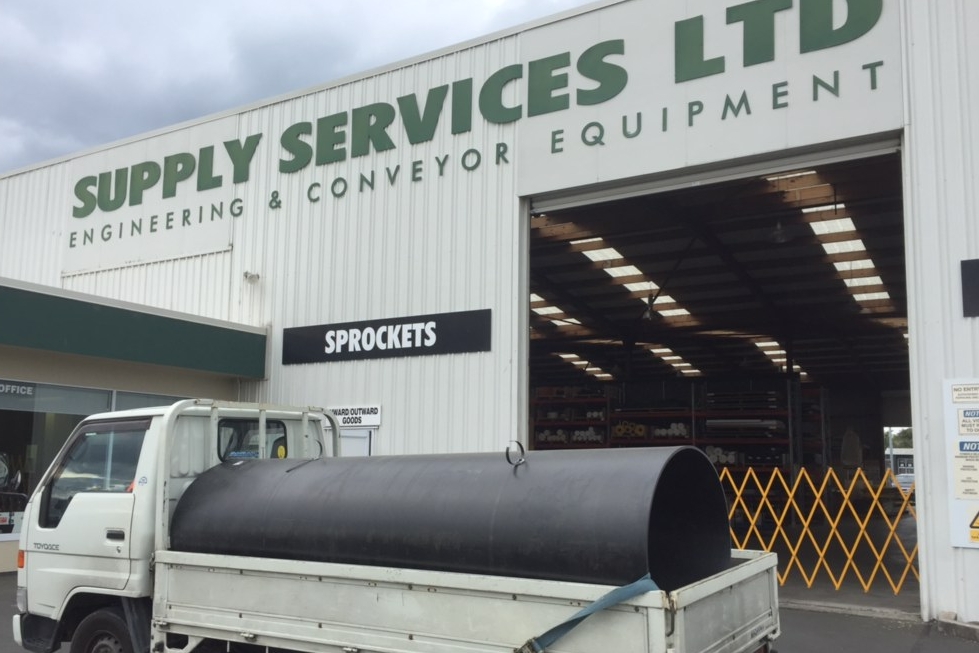 Measure, cut, & counter-sink drill the Slippery-Deck® Liner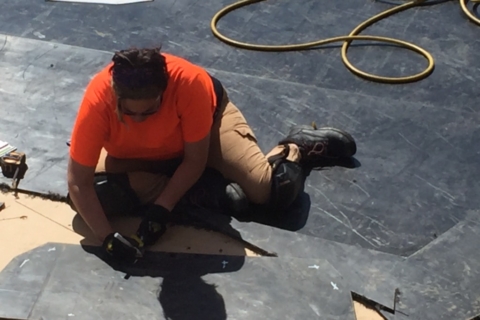 Weld the Slippery-Deck® Truck Liner into place using weld washers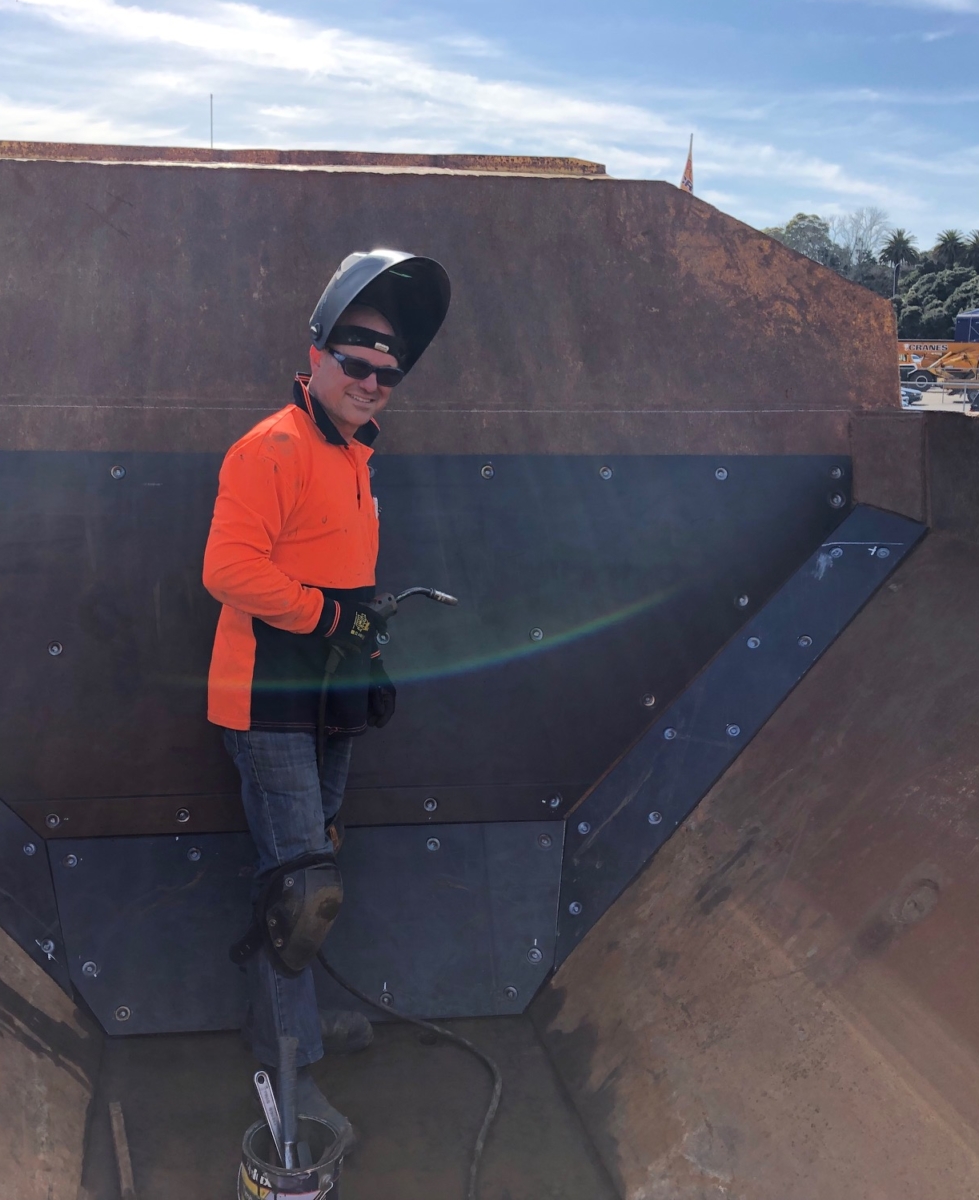 Installation takes about 2-3 days for a dump truck of this size
Looking for a truck liner installer?
Why not call Darren at Inovit Ltd. if you are in the Tauranga or Waikato regions.  07 391 0019.
They can supply and install our full range of Slippery-Deck® Truck Liners.
Check out a recent blog post by Supply Services about our super slippery truck liners for New Zealand truckers.
Why Use Slippery-Deck® Truck Liners?
Give us a call today
If you want more information, call Supply Services today on nationwide toll free 0800 102 112.