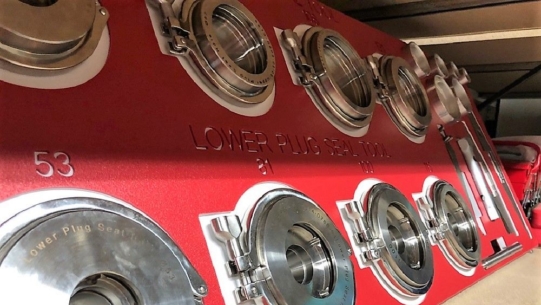 Shadow Boards designed and tailored to meet your exact working requirements.
Bespoke shadow boards assist many of our customers with identifying missing parts and tools.
Large amounts of time and effort can be saved when tools are where you expect them to be.
Make sure that the right parts are ready for your next production run.
Increase your workplace efficiency with 5S methodologies based on our custom designed NZ made shadow boards.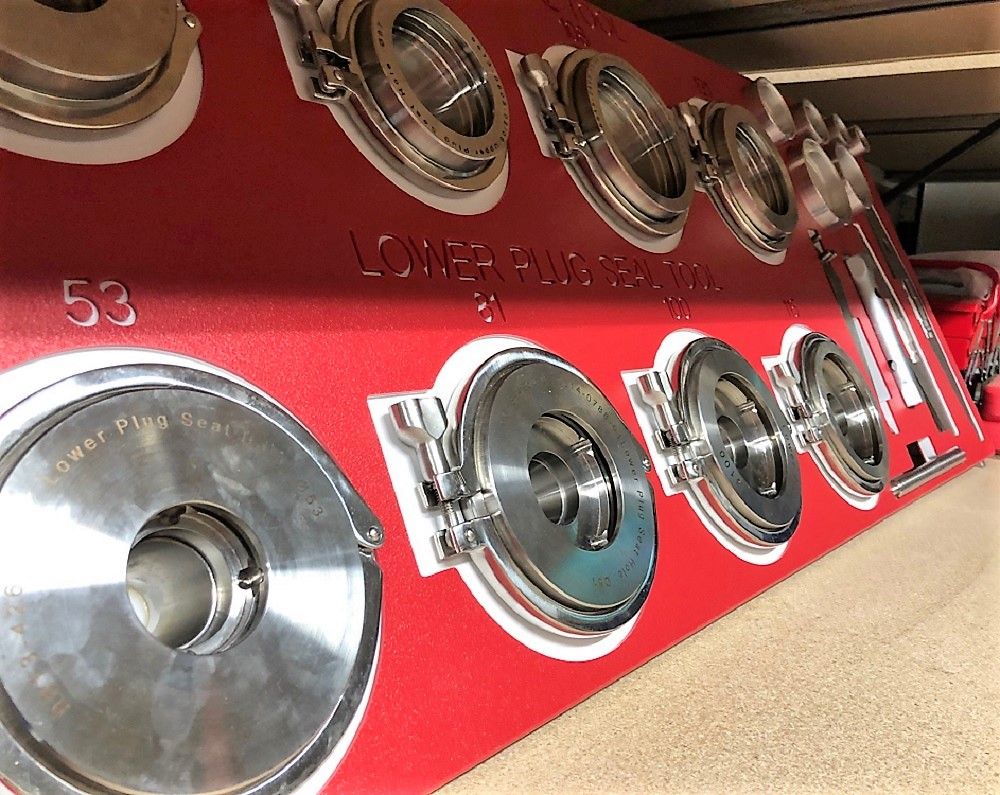 Why use Shadow Boards?
If you work in a production or manufacturing environment, how many times have you gone to get a tool or part only to find it's not there?
Someone has stashed it in the box further down the shelf, but it took you ages to locate it. Well, you need 5S shadow boards.
The aim of our shadow boards is to help assist you in achieving workplace organisation of tooling and manufacturing parts.
Have a dedicated home for these tools and parts, close to their operational areas and quickly identify missing items with a visual scan.
Remove hazards in your environment from parts lying around and reduce time spent looking for them!
We can make shadow boards of any shape, size and colour with customised text and logos.
Our shadow boards are widely used in the manufacturing sectors and industries such as food and beverage, medical, agriculture, bioscience, construction and forestry.
Made from super hard-wearing, dual-colour DENSETEC® HDPE Sign Board that is guaranteed not to delaminate, crack or chip.
Densetec® HDPE Sign Board is easily routed or engraved using current CNC router technology.
As the skin of the material is removed by the router, the inside colour shows through and, voila, a sign is easily fabricated with minimum finishing requirements.
The material does not have to be painted because the colour is embedded into the sheet. The durable textured finish resists scratches and marring.
The product is UV stabilized to resist deterioration in harsh outdoor environments, making it the perfect signage material.
Simply give us your drawing or we can CAD draw it for you. If required, we can laser scan your parts for an exact fit.
We even help customers with 5S trolleys to gain workplace efficiency.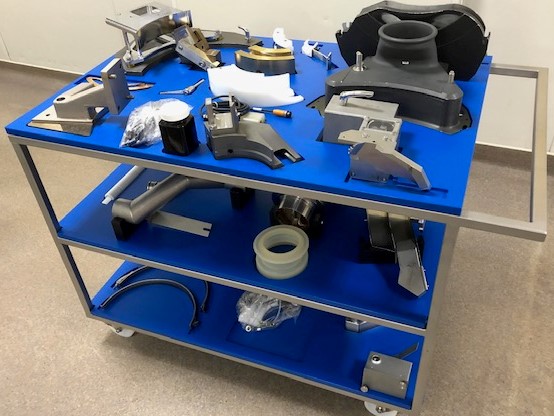 Our Shadow Boards are…
Fully customised to your requirements
Offer unlimited design and layout options
Can be wall mounted or free standing, we even make the stands
Can be made in a range of colours
Easily cleaned and resists scratching, cracking or chipping
Resistant to swelling and rotting
Moisture, stain and odour resistant
Abrasion and chemical resistant with high impact strength
Look awesome in bright, vivid colours
Contact Supply Services Limited today to start your shadow board design