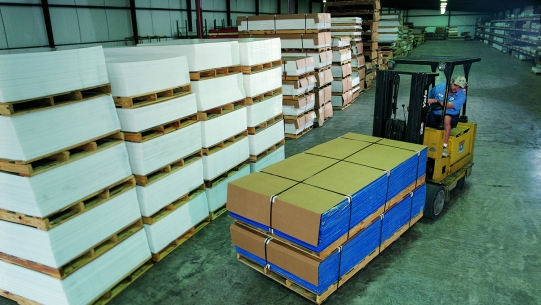 HDPE Sheet Supplier in New Zealand
Looking for an HDPE sheet supplier in New Zealand?
Supply Services Limited has been importing and stocking high density polyethylene (HDPE) and engineering plastics since 1980. Our range is extensive and comprehensive.
We are located in three strategic locations around New Zealand including Auckland, Mount Maunganui and Christchurch.
These locations allow us to be your HDPE sheet supplier and offer you same-day pick-up/collection of your products or delivery via courier or truck.
When you are looking for an HDPE sheeting supplier, make sure you choose Supply Services!
If you are still unsure, have a read through of a recent blog post about our high density polyethylene sheeting range.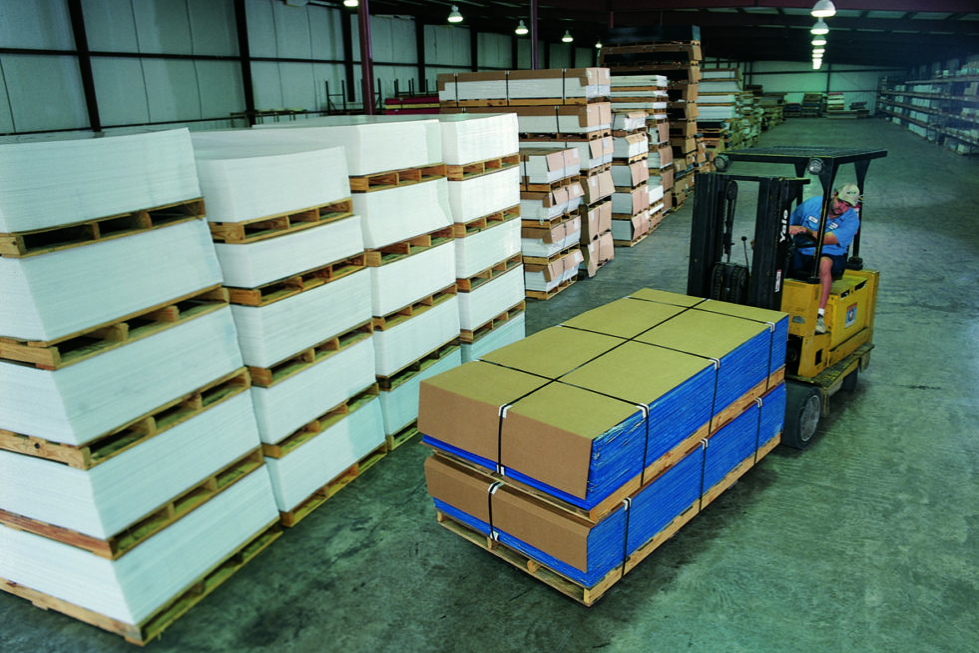 Why choose Supply Services Limited as your HDPE sheet supplier?
Three reasons and it's simple. Experience. Quality. Service. It's what our company strives to provide to every client, every time.
Experience Matters and it pays dividends. Our years of work in and around our target industries helps us to help you. Deep connections with our international manufacturers vastly extends our knowledge and product depth. We invest in our teams product knowledge with in-house training sessions and overseas supplier visits. There is no substitute for experience.
Quality. Our brand ethos is well known; we don't sell cheap products. You buy from us if you want quality and traceable materials from reputable international manufacturers. Its always been this way. Our experience indicates that quality always outlasts price.
Service Is In Our Name. And if we fail at providing you that, then we want to know. We pride ourselves on providing the best service we can at all times to you and your business. With close to 40 years in the game we must be doing something right.
Looking for a new supplier? Have we gained your interest? Let Supply Services be your next HDPE sheet supplier. Give us a call on 0800 102 112.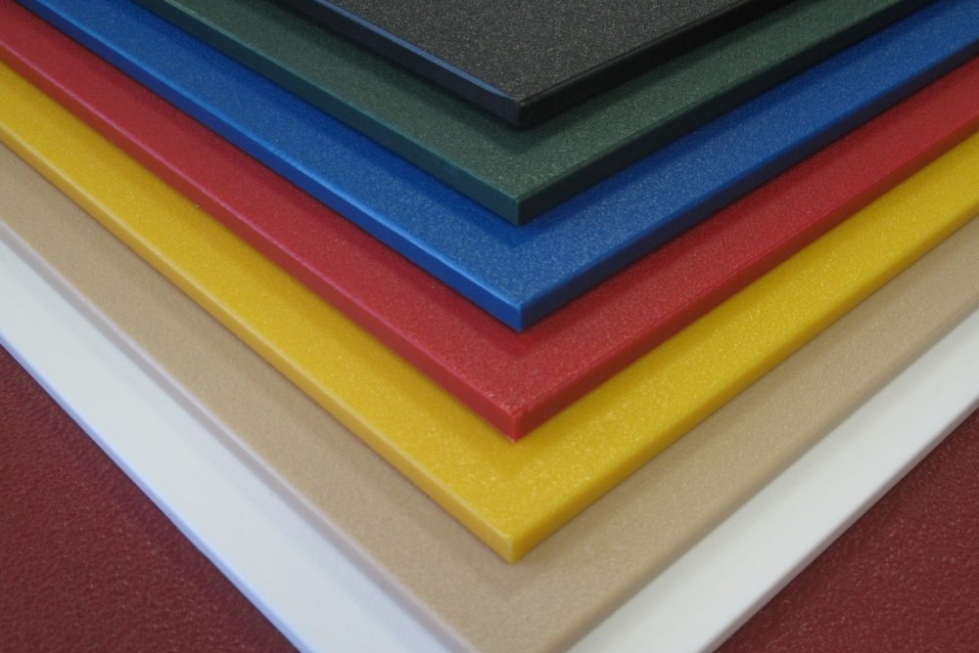 Who is our HDPE Sheet Supplier?
Polymer Industries is a world leader in the manufacturing of polyolefins such as HDPE sheet. Located in Henagar, Alabama, USA.
They produce stock shapes of HDPE polyethylene and ship products throughout the world.
Due to their capabilities of multiple production facilities, they offer one of the broadest product portfolios in the performance plastics industry.
We are proud of our long association with Polymer Industries.
Download our Engineering Plastics and Composites brochure. It offers a preview of our comprehensive range including our high performance, engineering and standard plastic materials.