Chain Guides Extend Chain Service Life
Extend the life of your chain and minimise expensive downtime.
Our extensive range of chain guides are manufactured in North America from UHMWPE polymer that offers an extremely low coefficient of friction, meaning your expensive chain is sliding easily across its surface, minimising chain wear.
Low-cost chain guide profiles such as our Chanex® brand enables smooth chain flow and protects the chain from metal on metal contact. This is proven to extend chain life.
There are a wide range of benefits gained from using Chanex® Chain Guides such as:
Lower cost of conveyor construction, as the chain guides are simply bolted or welded into place.
Reduced power consumption due to less friction.
Quieter site operation due to less chain squeal.
Reduced maintenance costs due to the quick turn-around of fitting replacements.
Will outlast steel wear strips and will not rust.
With a range of different styles available, we cover the most common conveyor chain types used in New Zealand.
Our range will suit C2060 double pitch, straight sidebar chains.
A wide range of 2.609″ pitch chains such as 81X, 81XHD, WR/WH78, H78, including these chains in rooftop variants.
We even supply our UHMWPE chain guides to suit larger pitch chains such as 6″ pitch WH132 and 4″ pitch WH124.
If we don't have it on the shelf, we can custom design and CNC machine your chain guide to suit your exact requirements, with quick turn-around times.
Tru-Track Options
Our Chanex® Tru-Track chain guides options are very popular.
Tru-Track has the chain profile formed into the chain guide that perfectly matches the chain.
No longer have chains tracking sideways. Tru-Track keeps the chain in its intended spot which optimally supports the chain barrel or roller and the side plates at the same time.
Look at the range of UHMWPE Chain Guides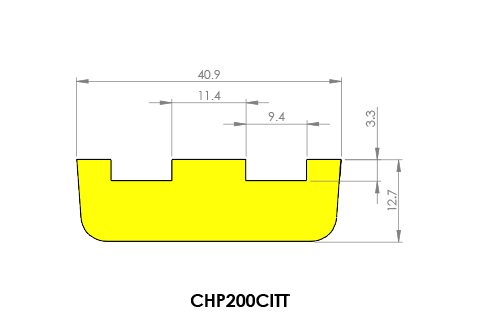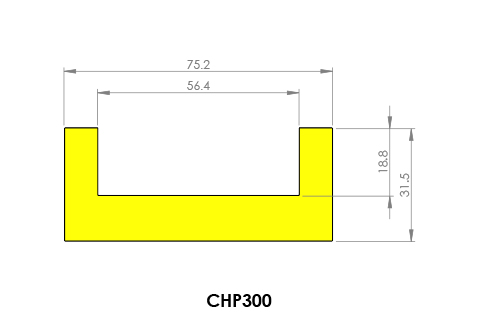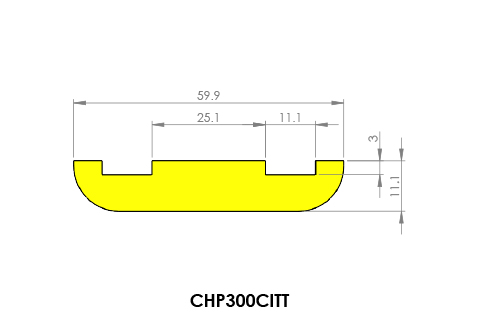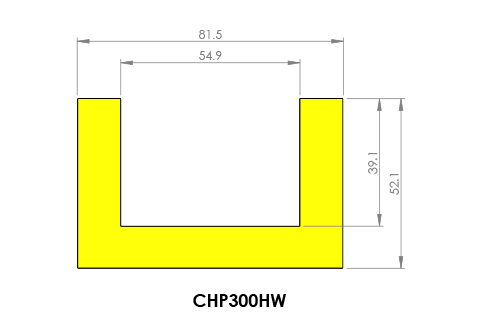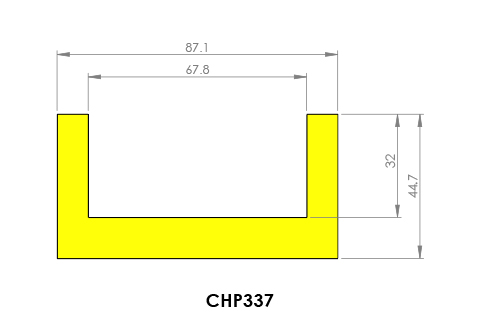 Contact us today. We have 3 branches. Nationwide Toll Free 0800 102 112