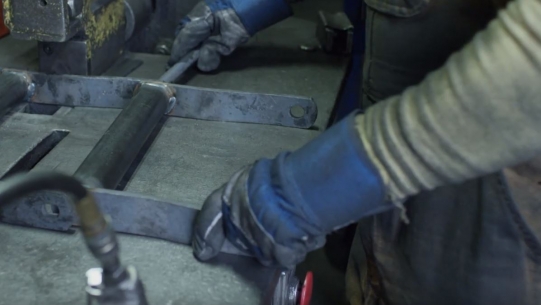 CAN-AM CHAINS is a leading chain manufacturer for the forest and waste water treatment industries.
For welded chains, we offer the full range of specifications, including WH157 Welded Steel Chain, WH132 Welded Steel Chain, WD110 Welded Steel Drag Chain, WD120 Welded Steel Drag Chain and WD480 Welded Steel Drag Chain.
We manufacture roller chains according to industry standards, conveniently allowing you to buy in single strand, multiple strand and component forms. Specialty chains are also available.
Stocked right here in New Zealand since 1980.
Have a look at some of our recent blog posts below about some of our high performance CAN-AM Chains and Supply Services as the leader in the New Zealand chain sector.
Welded Steel Mill & Drag Chains
Conveyor Chain Supplier New Zealand
Sawmilling Chains & Wood Processing Chains To Keep Your Industry Moving