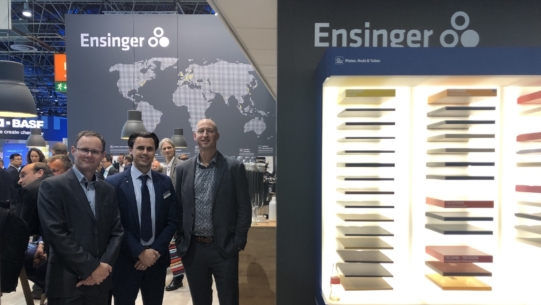 K Show Plastics – A Trip to Dusseldorf, Germany
We were there
Supply Services attended K-Fair 2019 and is a regular visitor to the event. We meet suppliers, network and learn.
Our deep product knowledge and having on tap leading industry experts for advice and design assistance allows us to offer our clients high performance engineering plastics and composites for almost any industry.
This expertise allows us to create machined finished parts for our customers that are lighter, stronger and often increases the parts service lifetime.
What is K-Fair?
Held every three years, the K trade fair is the largest and most important industry trade fair for plastics and rubber. The event is held in Dusseldorf, Germany.
In 2019 there is expected to be 230,000 visitors from 160 countries and 3293 exhibitors from 60 countries.
The event covers the plastics industry 4.0, sustainable development, raw materials, machinery and equipment, semi-finished products, plus loads of other categories.
Our partner for high performance plastics – The Ensinger Group
Some of our team at the Ensinger Plastics booth at K-Fair 2019.
Shown in the below photo is Supply Services Managing Director, Baden Prentice (left), Ensinger Asia Managing Director, Gordon Banks (centre) and Supply Services Technical Manager – Performance Plastics, Mark Brown.
Good to see a map with New Zealand on it! Well done.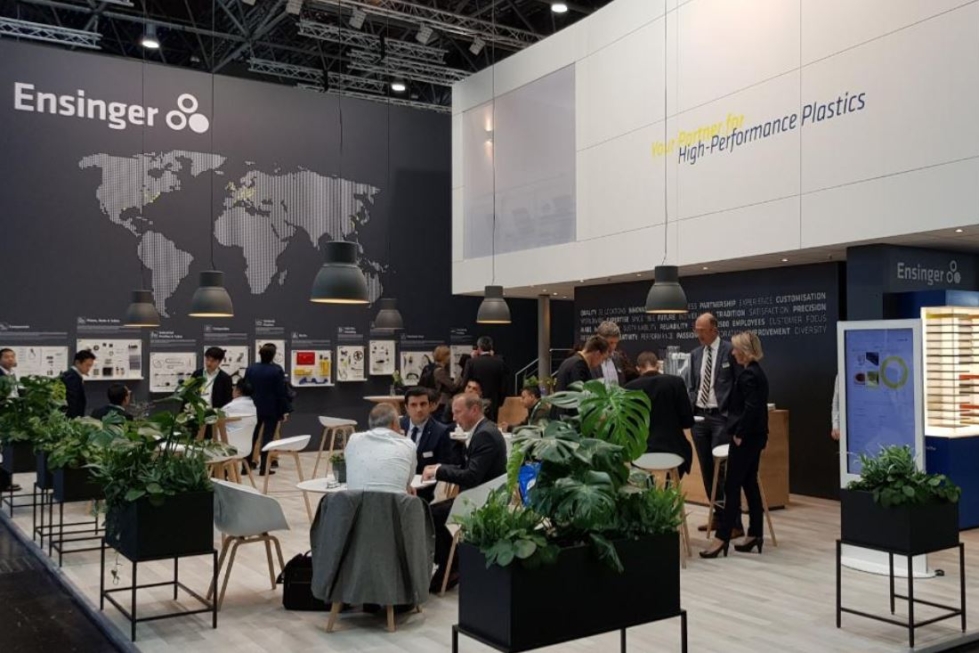 Have a read of some of our recent engineering plastics blog posts.
Supply Services offers nationwide service with branches located in Auckland, Mount Maunganui and Christchurch.
Nationwide toll free 0800 102 112
Whatever you're engineering, we can help.